Previous Reports
Welcome back to the 33rd edition of Thirsty Thursday, an inventory report from RARE PETRO! We do apologize for the late report today. The author (Tavis Kilian) had 2 well control exams that kept him pretty busy, but RARE PETRO knows that data waits for nobody and…
It is starting to get rather chilly, so let's whip up a nice tequila cocktail to warm up those bones. Today we will be looking at the Tanteo Apple Citer Margarita which should be perfect for any winter evening. This fusion drink is sure to pair nicely with the data, but it also pairs nicely with a friend so be sure to send this inventory report to someone else who may enjoy it. After all, it is never a good idea to drink alone.
But enough stalling, let's get to the data.
The EIA believed that its long-running streak of large drawdowns was coming to a close as the organization predicted less than a million barrels would be sucked away. Even that turned out to be too optimistic of a prediction as they reported a half-million barrel build.
They released their report a day earlier but believed that they would be looking at a drawdown of more than a million barrels. Their magnitude was almost spot on, but their sign was not.
The EIA had a beautiful 7-week streak, but alas, all good things come to an end. This is about the time of year we expect to see some builds, but half a million barrels isn't too bad. Next week will likely be a similar magnitude before it takes off once again.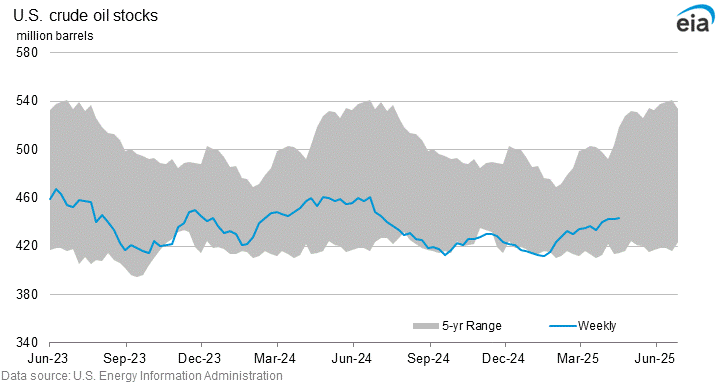 Oil prices seemed to react very minimally to this data as it did not fall below $85. It seemed that $80 was the new floor, but it is entirely possible that the price is carrying enough momentum to have already moved that floor to $85. This next week will be very telling of that hypothesis.
Natural gas has not performed the same way in the past month. It has been ping-ponging everywhere from as low as $3.50 to more than $4.20. Still, it has moved up over the past month, and it is difficult to complain about forward progress.
Gasoline inventories continue their expected climb with another 5.9 million barrel build. As we have mentioned already, this is not strange for this time of the winter season. If we were to see a 20 million barrel build in a week, there may be cause for alarm, but that hasn't quite happened yet. Keep an eye on this metric.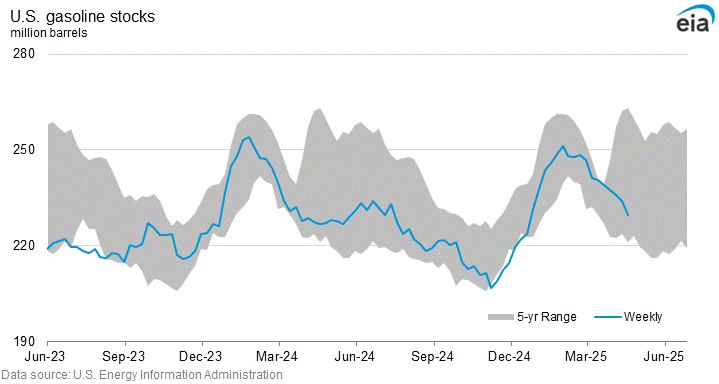 Even though gasoline continues to become less and less scarce, the price is still up 1.6 cents on the week. This is strange considering the EPA considerations and extra oil pulled from the SPR to manufacture more fuel. It is possible that we are seeing delayed reactions of fuel prices to inventory reports, but perhaps there is more at play here than initially expected. There is still a shortage of drivers for all commodities and products, but that should not be enough to keep the price this high.
Distillates and propane both witnessed significant drawdowns. This pushes distillates below the 5 year average for the first time since about September of last year. The trendline for distillates (and crude oil) leads RARE PETRO to believe that supplies will get even higher through February, with the potential to fall lower over time. RARE PETRO has predicted this outcome for a while, and it looks like it will finally be coming to fruition. Trends like these will only send crude and its respective products even higher in price.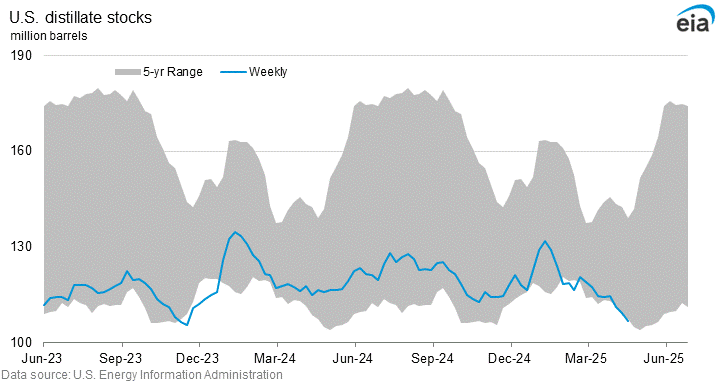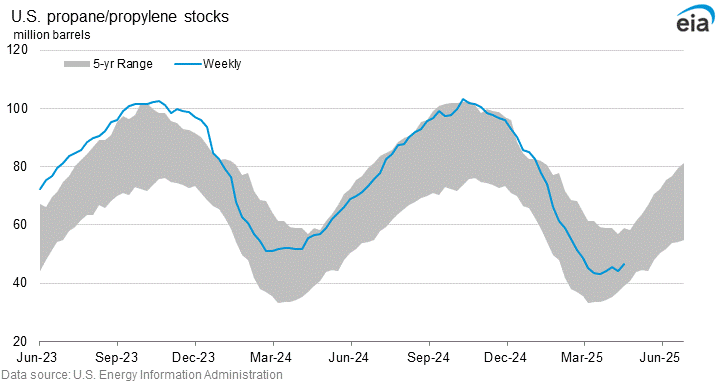 But folks, this is the end of this (very late) report. We hope you enjoyed the data more than you enjoyed the cocktail. If you enjoyed this report the way we expected, you should be primed for an easy and comfortable night's sleep. Be sure to follow us on LinkedIn to never miss any other content that we report. See you this time next week. Cheers!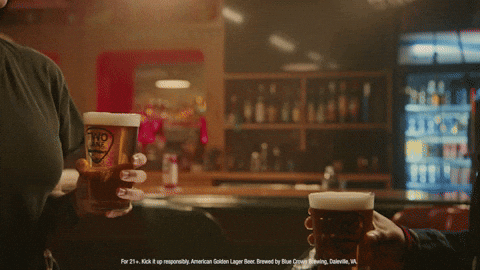 inventory report inventory report inventory report
If you feel that any image, gif, or other related content infringes on your copyright, please email podcast@rarepetro.com to have that looked into or removed.