Previous Reports
Welcome back to the 34th edition of Thirsty Thursday, an inventory report from RARE PETRO! All markets are in disarray (including those extra speculative NFTs and cryptocurrencies) so it is sure to move commodities in one of two directions: up or down. Since we are a fan of green data, we figured we would focus on a cocktail that exemplifies that. Today we drink the mojito.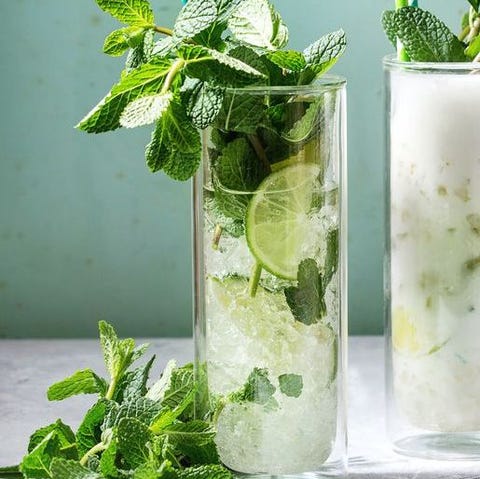 This extra minty and limey cocktail should provide a good jolt of energy for the day. If that doesn't work, it will at least make it a little easier to watch your brokerage account lose 20% of its value in a week. Hell, you might need more than one.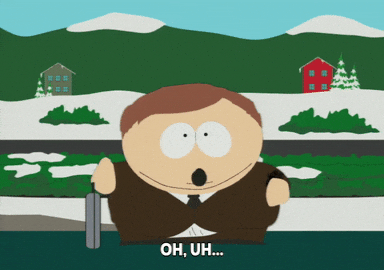 Still, no matter how much money you lose in the stock-based casino, it is never a good idea to drink alone, so you will want to send this inventory report to a friend. We hope you have your drink ready because this time of year would suggest significant builds.
The EIA predicted a small drawdown of less than a million barrels built the resulting build was over 2 million barrels.
The API was a little more modest with a prediction of a 400,000 barrel drawdown, but they reported a drawdown that was twice as big. Due to confirmation bias, we will be favoring the API this week.
This is the second week in a row that the EIA has reported a build following a 7-week drawdown streak. According to the historical data, this is exactly the type of activity we would expect for the month of January. We should expect builds through at least June of this year. The magnitude of the builds will set the tone for oil prices in the coming months.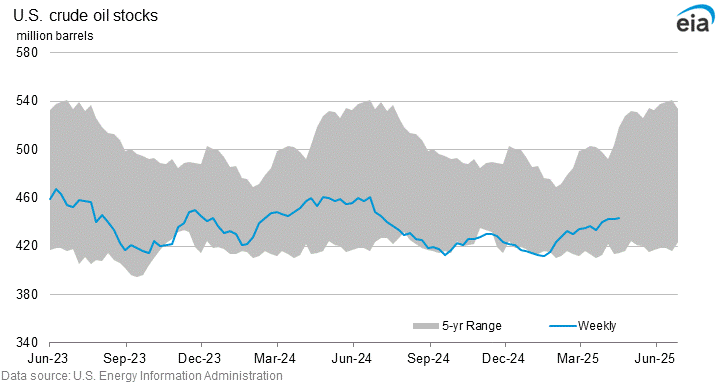 WTI prices continue to climb, almost as if they are ignoring the past two weeks of builds. After starting out the week just barely above $83 the price has climbed up to above $88 a few times already.
Natural gas is having just as good a week if not even more explosive. Monday's prices were just shy of $4. Today the price has rocketed past $4.500 and shows no signs of slowing. The price is doing this as people scramble to secure the necessary natural gas supplies needed to survive the incoming low temps that will be sweeping across the US. It is possible that this is just temporary support that will disappear within a month or two.
Gasoline inventories continue their upward climb into healthy inventory ranges, but the acceleration has slowed as the build this week was only 1.3 million barrels. This lines up with what is historically accurate for the time, but the builds are predicted to end within the next month and a half.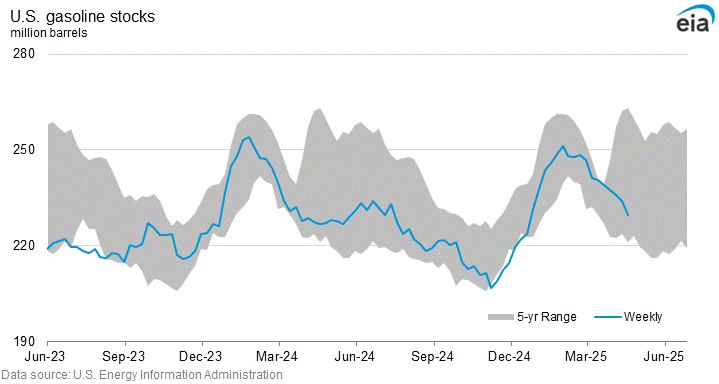 This is now several weeks of rather significant inventory builds, but gasoline prices remain high. The cost for a gallon of regular-grade gasoline has gone up 2.8 cents on the week. If you are scratching your head at this point, don't feel too bad. Another big factor is the fact global oil supplies are tightening. This is why oil prices are climbing, and oil is necessary for gasoline, so you can understand why energy inflation is outpacing other indicators. This is why gas is becoming insanely expensive when compared to previous years.
Only Arkansas, Kentucky, and Mississippi are enjoying regular grade prices lower than $3 per gallon.
Propane is business as usual as it follows expectations, but distillates are beginning to raise some eyebrows. Another drawdown brings it further below the historical 5 year average. In fact, the separation between the historical average and current inventories hasn't been this drastic for years. This drop isn't exclusive to the US. Most of Asia is witnessing drops within their own distillate inventories as well. This is causing jet duel prices abroad to go up rather significantly only putting more stress on those dependent on distillates. This low level of distillates has now crossed from interesting to concerning, and the next few weeks will decide just how much more worried we should be.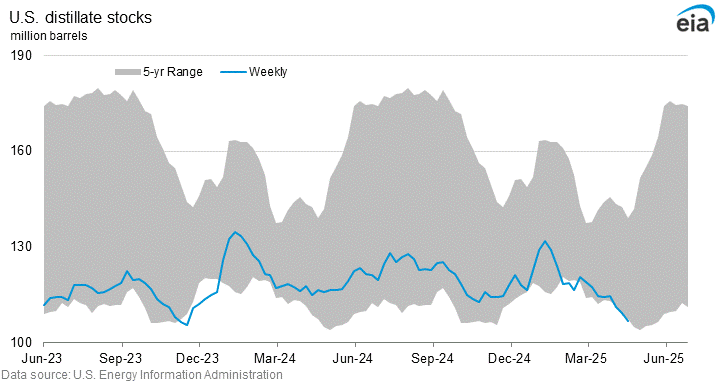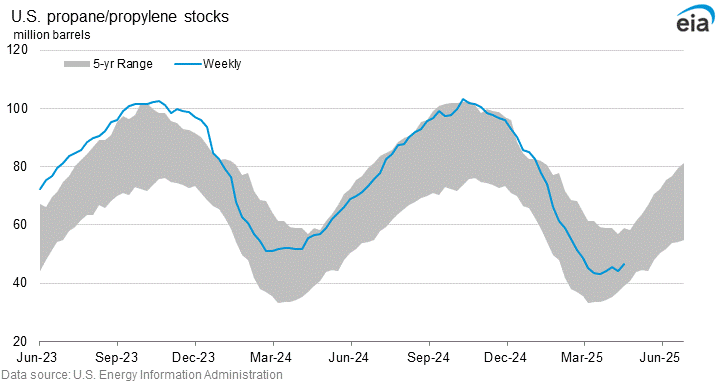 But folks, this is the end of the report. We hope you had previous positions on natural gas, and that all your options exercised exactly how you want. Be sure to follow us on LinkedIn to never miss any other content that we report. Take care on those dangerous markets. Cheers!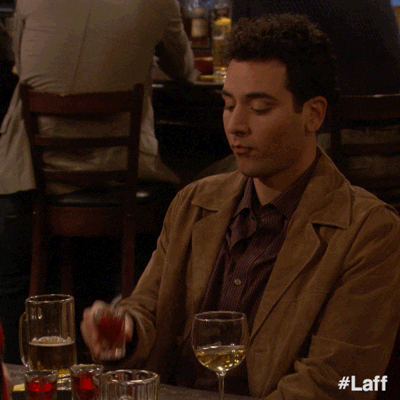 inventory report inventory report inventory report
If you feel that any image, gif, or other related content infringes on your copyright, please email podcast@rarepetro.com to have that looked into or removed.