Previous Reports
Alrighty everyone welcome back! Nick is still away so this is Tavis once again filling in for Thirsty Thursday. Happy New Year! This is the first Thursday of 2023, and the first Thirsty Thursday where I am exercising a month of sobriety! Dry January will keep me from enjoying today's cocktail, so that means you should double down and have one for me. Introducing the Maiden's Prayer!
Think of this as the screwdriver's slightly more sophisticated older brother with a bit more lemon. It should be nice and light as a follow up to a season of heavy cream, sweets, and dairy. I know you are already drinking a second one for me, but go ahead and send this report to someone else who enjoys nerding out over petroleum data. After all, it is never a good idea to drink alone.
We aren't starting out the year with the best of records according to the EIA's most recent report. They expected a small build and weren't too far off the actual results of 1.7 million barrel build. Not the most extreme build we've seen in recent months, but certainly a bit of a downer to open up the year with especially considering it was worse than the week before.
The API must have had too much to drink as they haven't forecasted a number in 2 weeks. Nevertheless, they reported a build of 3.3 million barrels which is almost double what the EIA reported.
Would you believe me if I told you we were in the year 2023 and still taking oil out of the SPR? Well I can't quite confirm it yet, but the latest data from the end of last year shows another drawdown of almost 3 million barrels. This leaves us at a total of 372 million barrels which is the lowest it has been since roughly November of 1983. This is also half of what existed in the SPR when Biden took office.
These recent builds in domestic inventory are anything but massive and that is reflected in the US domestic inventory levels. We have now crept back into the historical 5-year average but only because last year set a new record for lows. We should expect to stay at or near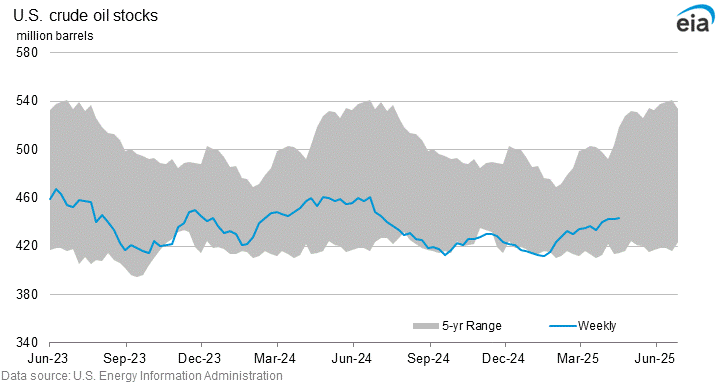 Oil rose in price through the new year as Q4 drew to a close, but all those gains on both the Brent and WTI side have disappeared. Brent maintains a rough $5 to $9 spread given the time of day, but both commodities are down in price, at least compared to last year.
While oil is doing okay, natural gas is not. No one can be entirely sure why such a dramatic fall happened, but most people are quick to blame it on 2 things. First, Europe rushed to fill their natural gas capacity as much as they possibly could before Russia would cut them off. Second, the weather is being reported as much warmer than expected. Pair these up and you have an absolutely wicked pullback from natural gas that has likely been exaggerated.
Gasoline prices may be low, but we are starting to fall below the 5 year average once again which could easily reverse the pricing trend. As a matter of fact, that reversal has already begun.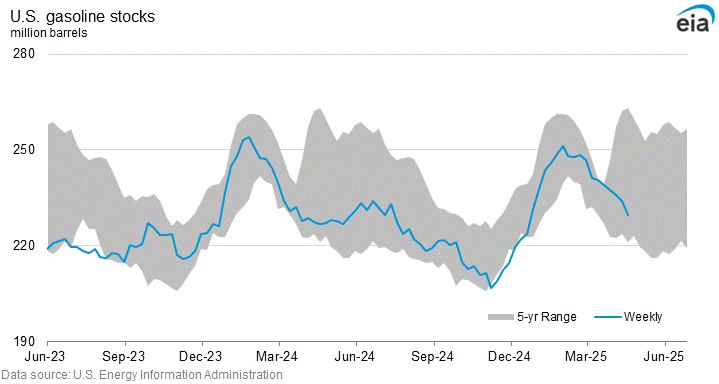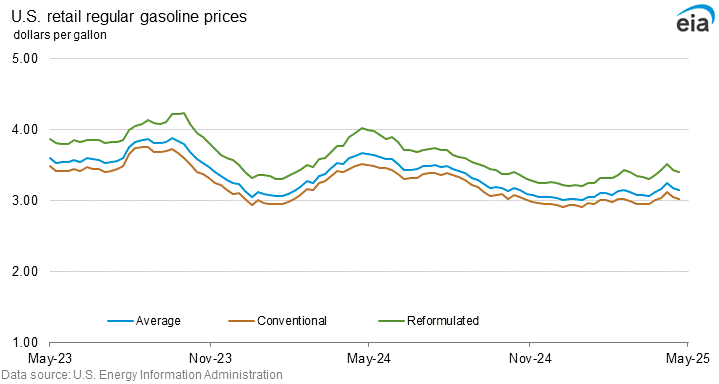 The national average now sits at $3.290 which is an increase of 11 cents from last week. Is this the beginning of a period of more expensive gasoline? It is quite possible. The SPR releases gave us a lot of feedstock for refining, but it never addressed the root issue of undersupply. Poor Hawaii was one week away from less than $5 gas prices but the recent trend reversal dashed all hopes.
Distillates continue to break records at new lows despite 2022 being a year of historic lows. The whole year could have been characterized by the severe lack of supply, and 2023 could be a year of new lows. Propane remains at healthy highs so there are no concerns there.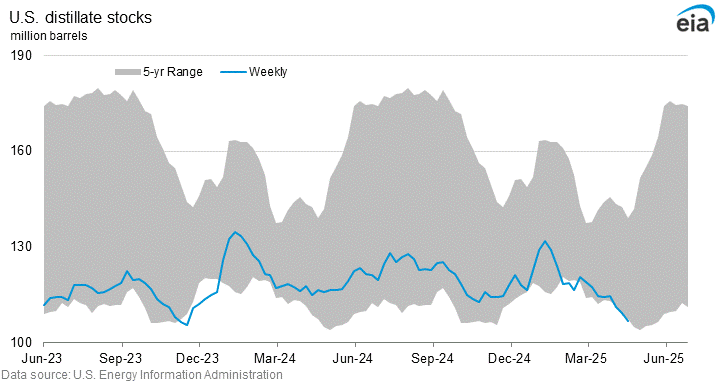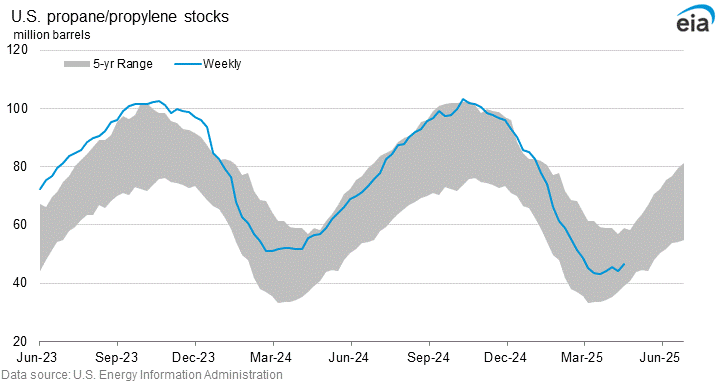 That wraps up this week's issue. Thanks for sticking with us through 2022, and we look forward to another 52 drinks through 2023. Cheers!
If you feel that any image, gif, or other related content infringes on your copyright, please email podcast@rarepetro.com to have that looked into or removed.
inventory report inventory report inventory report