Last week's report
Welcome back to the 21st edition of Thirsty Thursday, an inventory report from RARE PETRO! Today's drink is brought to you by inflation.
It's clear your dollar doesn't go as far anymore now that the CPI revealed inflation is up 5.4%. Who has the money to go out and buy fancy liquor and mixers for the drinks in this report? I sure don't (but that is probably because I lost all my money in vegas after the house hit me with 2 blackjacks in a row)! This week we are keeping it simple, but STRONG with the Gin and Tonic. Grab that cheap gin that has been sitting in the cabinet for way too long, some tonic water, and some limes. This drink has the added benefit of being healthy as you are able to consume 0.5% of your daily value of vitamin C. But before you down that drink, send this report to a friend as it is never a good idea to drink alone. With all of that out of the way, it is time we jump into the data.
The EIA started to realize that we've been seeing a few builds over the past few weeks. Their original prediction saw a build of almost 2 million barrels, but the actual numbers showed a more than 400,000 bbl draw. Not often that a draw is seen after a build of more than 1 million barrels is predicted, so this could be bullish for the future.
The API's report saw something a little bit different. After predicting a 2 and a quarter million barrel build, they witnessed a 3 and a quarter million barrel build. Not sure why there is such a range in the numbers here, but I suspect it is tied to gasoline. We will get into that a little later on in this report.
Just a reminder that even though we may see a significant build here and there, the general trendline since July projects us into negative territory by the time we hit the middle of winter. Another week or 2 of little changes to the crude inventory would put us well below the 5-year historical range. Remember, just a year and a half ago, things were wildly different.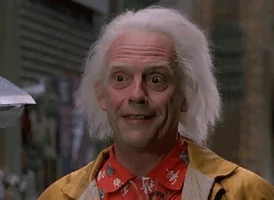 The news has been good so far, and the price of commodities continues to reflect that. While this week's WTI prices are similar to last week's, the magnitudes are much greater. Last week the price rang was within about $2. This week it is much closer to $3 as the price violently shoots up and falls at the drop of a hat.
Natural gas prices are deceptively low, but be patient and relax. Those will likely shoot up through the winter as well. Don't believe it? Utility companies are already discussing the possibility of raising power prices as they understand natural gas supply is tight even before the temperatures have dropped too far.
But now it is time to move on to the real star of this week: gasoline. While crude inventories may have only seen a baby dip, gasoline took an absolute nosedive by almost 5.5 million barrels. This brings it into record low territory once again.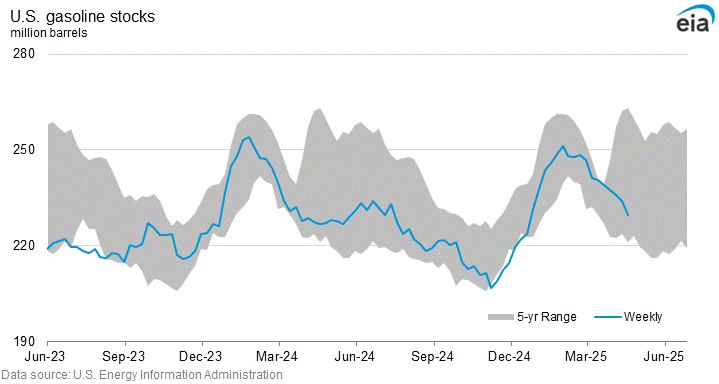 This has caused gas prices to increase by another 7 cents. 2021 has shown one of the most aggressive price increases we have seen since the years following the 2008 financial crisis.
Not only that, but the minimum price for regular grade fuel is the lowest in Oklahoma at $3.008.
It is now unlikely you will find gas cheaper than $3 a gallon, but if you do, politely decline the home concoction that your neighbor distilled on his own. The continued draws are a result of the highest demand of gasoline since 2007.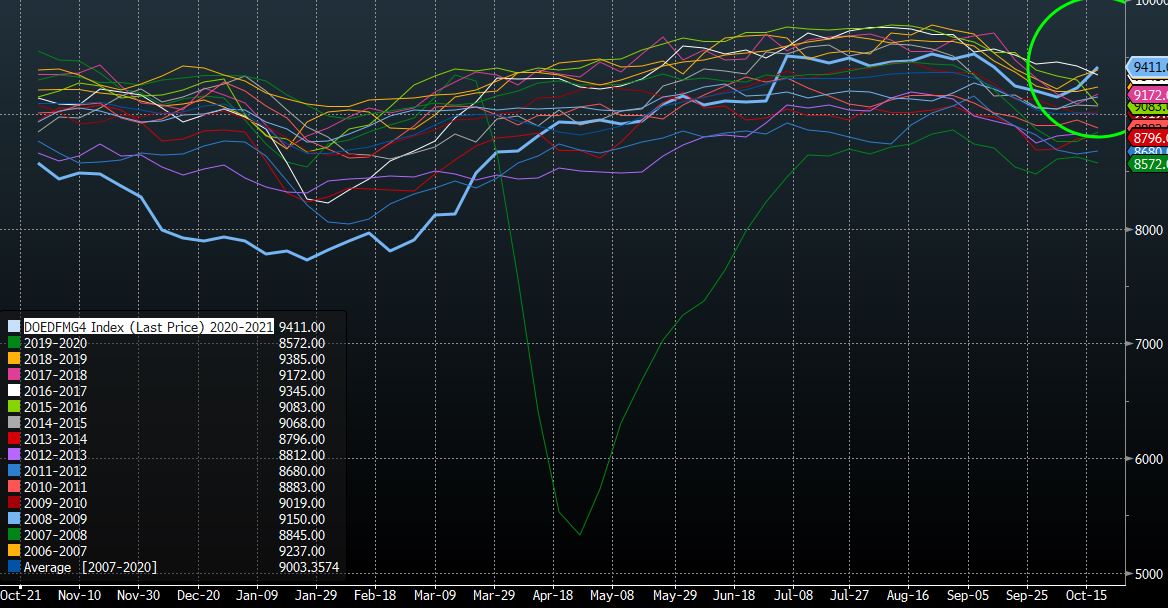 Prices are only likely to increase more before falling, so fill up sooner rather than later folks.
There was a significant draw on distillate inventories, but that is expected for this time of year. If distillates were to see record lows it likely won't happen until about late November. Propane is fighting to reach a historically normal level of inventories, but it is not too far.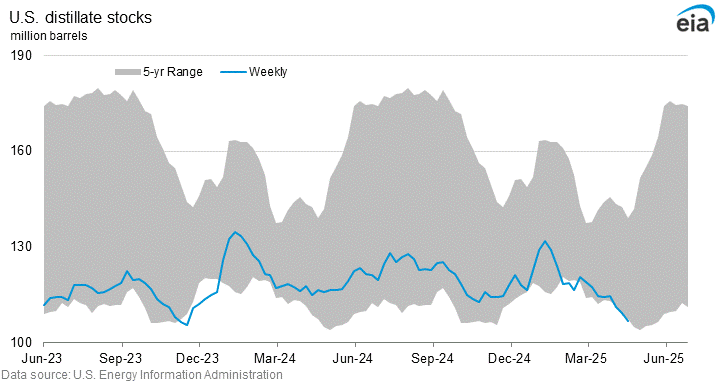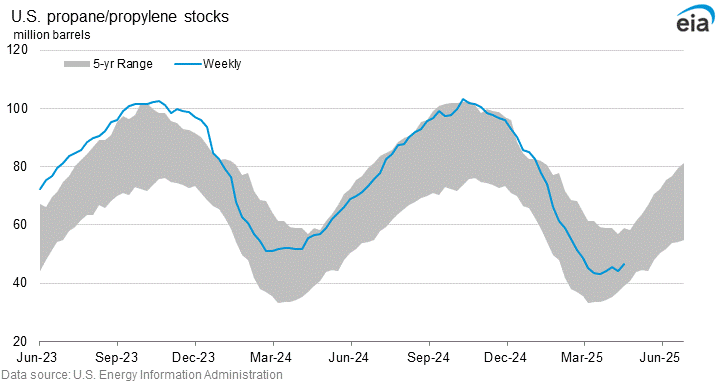 But that is all we have for you this Thursday. We hope you enjoyed your time and sent this report to someone else who may get a kick out of it. Again, follow us on LinkedIn and peruse the rest of our website for entertaining, engaging, and informative content. Thank you for your time, and cheers!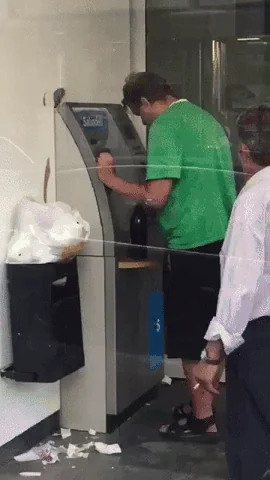 If you feel that any image, gif, or other related content infringes on your copyright, please email podcast@rarepetro.com to have that looked into or removed.