Last week's report
Welcome back to the 19th edition of Thirsty Thursday, an inventory report from RARE PETRO! It's finally October, and there are many people already getting into the Halloween spirit. Don't worry, we will celebrate a little closer to the end of the month and have a themed cocktail for you then. For now, we choose to recognize current events and consume the Oil Slick Shot! We found this one deep within the recesses of an obscure cocktail website and think it would go nicely with the events on Huntington Beach. Today we toast to safe operations and hopefully never encountering such a situation ourselves. But wait! It is never a good idea to drink alone, so you will want to send this report to your friend who also enjoys data and/or energy. Now that you've got a buddy and a shot, let's throw it back!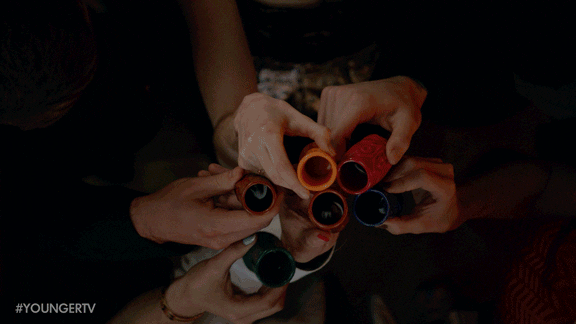 You may have noticed energy prices skyrocketing, but don't be fooled. The EIA's latest inventory report predicted a 400,000 barrel drawdown but found an actual 2.3 million barrel build.
The API's report was only marginally better. They predicted a similarly small drawdown, but still saw a build of nearly 1 million barrels.
While the news agencies continue to bicker over whether or not we are actually seeing an energy crisis, these builds are making a poor case for it. Sure, domestically we are seeing builds, but other parts of the world don't have access to some of the resources we've been blessed with. That or they have chosen to not develop them. Hey you, yeah, the United Kingdom. Develop some oil and gas resources.
Alrighty then. While you folks continue to bleed yourselves dry of hydrocarbons, the US will store what it can. This build is smaller than last week's and certainly not likely to last for that long.
No one can be certain of which way energy policy will push prices, but the builds in inventory are certainly having an impact. After a fantastic week for both oil and gas, these reports (paired with a simultaneous dump in the markets) pushed the prices down pretty significantly. WTI opened the week at about $76 and was able to climb all the way to damn near $80. It's a little peculiar, but if you compare this Thirsty Thursday look at WTI prices to last week, you see some pretty similar patterns.
Last week peaked at a similar time to this week, but it ended up falling a good 12 hours earlier. Otherwise, scarily similar low openings that skyrocket by mid-week and enjoy relative highs before falling. Something to keep in mind, but just a happy coincidence for now. In the words of Paulo Coelho:
"Everything that happens once can never happen again. But everything that happens twice will surely happen a third time."

-Paulo Coelho, The Alchemist
We will check back in on WTI later, but natural gas also performed very well through the week until Wednesday morning. Prices in the high $5 range by Monday morning, and $6 by Tuesday. Everything was going well up until that same point oil dipped, and the prices have been falling since. WTI patterns were close to last week, but there are much more violent peaks suggesting that a big run-up due to supply concerns could be right around the corner.
Even though prices fell quite a bit, keep in mind that they never spent a significant amount of time below $5.500, so it is quite possible that this is the new floor if there are no greater dips to be seen in coming days. WTI is similar in the sense that yes it fell to $74, but bounced back up within just a couple of hours. These prices don't want to fall any lower, and we at RARE PETRO maintain our belief that much higher prices are still to come.
Daily refinery outputs of gasoline fell 6% from 10 million barrels per day to 9.4 million. Still, we found a way to add 3.3 million barrels of gasoline to our domestic inventories bringing us to the middle of the 5-year historical range.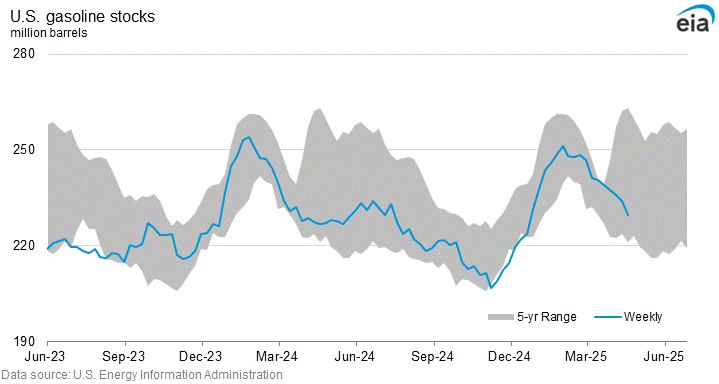 Surely a build in the inventories this significant would mean that prices at the pump would lower a bit, especially after Biden mentioned he would launch an investigation into why prices have remained so high. Unfortunately, that is not the case. Average gasoline prices have made one of their biggest jumps in months up 5.5 cents from last week. Many agencies estimated prices would fall in the last quarter of the year. RARE PETRO did not. Here we are in the first week of Q4 already setting records in the wrong direction.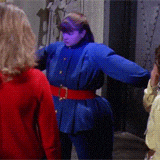 Distillates continue to struggle to reach regular inventory levels as they fell 400,000 barrels. Definitely possible that more people are making use of distillate fuels in industrial settings as natural gas remains expensive. Propane inventories fell about 600,000 barrels keeping them in record low territory. We are approaching the season where these historically see trending drawdowns so these commodities could become much more expensive through the winter.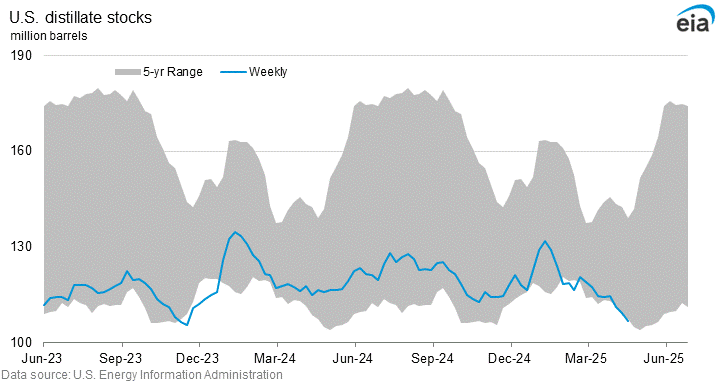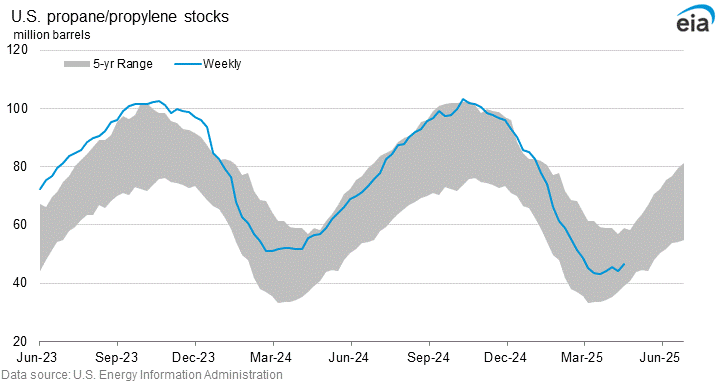 But that is all we have for you this Thursday. We hope you enjoyed your time and sent this report to someone else who may get a kick out of it. Again, follow us on LinkedIn and peruse the rest of our website for entertaining, engaging, and informative content. Thank you for your time, and cheers!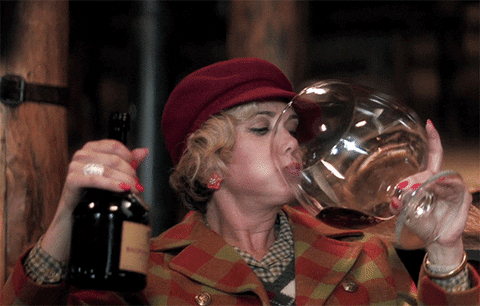 If you feel that any image, gif, or other related content infringes on your copyright, please email podcast@rarepetro.com to have that looked into or removed.