Previous Reports
Welcome back to the 25th edition of Thirsty Thursday, an inventory report from RARE PETRO! We are exactly one week out from Thanksgiving and we at RARE PETRO are quite excited. To celebrate, let's make ourselves a seasonal cocktail. We present you the Apple Cider Mimosa! This spin on the classic morning cocktail is the perfect excuse for you to start off Thanksgiving day with a little bit of recklessness.
Every week we remind you that it is never a good idea to drink alone, but also remember that no one should have to spend the holidays alone. These past 2 years have introduced drastic change for lots of folks, so extend that invitation to someone who might need it. They will remember that kindness for life. Oh, and send this report to someone else who may need to distract themselves from a hectic work-from-home situation. But that is enough for mindless rambling, it is time we see just how thirsty the US was for petroleum products!
The EIA predicted a 1.4 million barrel build in its most recent report which would be in line with the past several weeks of small builds. However, the actual report revealed that it was a more than 2 million barrel drawdown.
Last week we saw the API and EIA disagree on whether or not it was a build or a draw. That trend continues as the API predicted a 1.5 million barrel build which was an overestimate of almost a million barrels.
While it is nice to see a drawdown from the EIA perspective, we aren't quite out of the woods yet. The last time a drawdown was reported, a 3 week build followed. Same with the drawdown before that. That being said, next week is likely in favor of a drawdown thanks to folks traveling for the holidays.
WTI seemed to have a minor positive reaction to the price but is still refusing to sit below $80 for an extended period of time. Things are looking down temporarily, but just be patient and wait for that cold weather. This commodity will see some love soon especially as reserves dry up and the US pressures other countries to release theirs.
Natural gas is also taking a little bit of a hit, and the situation in Belarus has minimal influence. After Belarus reduced flow through an oil pipeline and blamed it on "unplanned maintenance" natural gas and WTI only went down in price.
The most recent EIA report revealed a slight 700,000 barrel drawdown. Gas prices responded by decreasing in price by about 3 tenths of a cent. This is one of the first times we have seen a price decrease in weeks although it is almost small enough to be considered sideways.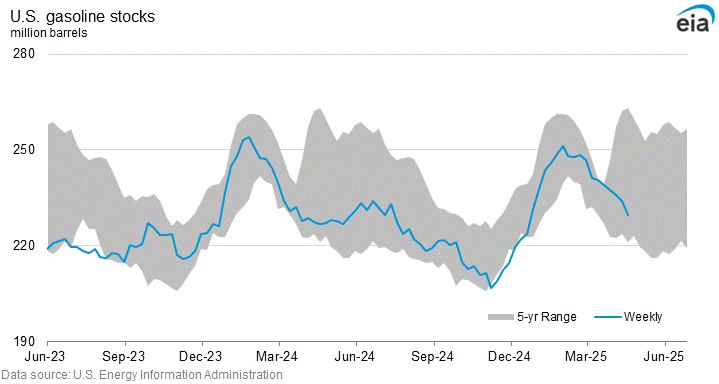 Cities all over the US have been complaining about record-high prices, so the United States government has decided to intervene. How? By asking the FTC to investigate why there is such a gap between the price of unblinded and finished fuels. This is not the first time an investigation like this has occurred, but folks are already anticipating a similar outcome: a lack of evidence to validate assertions of price manipulation and market gouging. Of course, these companies are making money off of high energy prices. Energy is becoming a scarce commodity for crying out loud!
Distillates and propane are not poised to do anything significant soon. These categories will likely continue to hug their lower limits, although distillates hold the potential to become tight in supply during the start of 2022.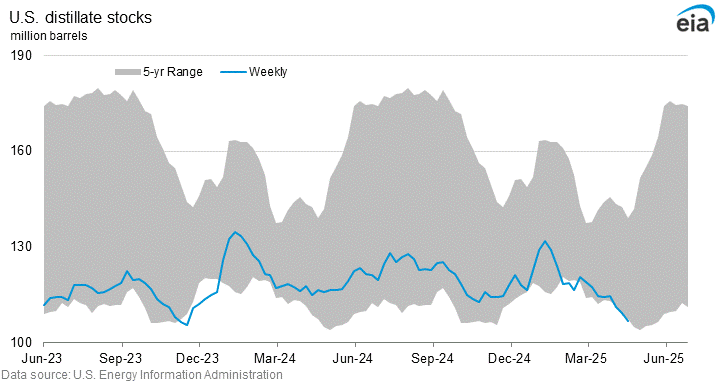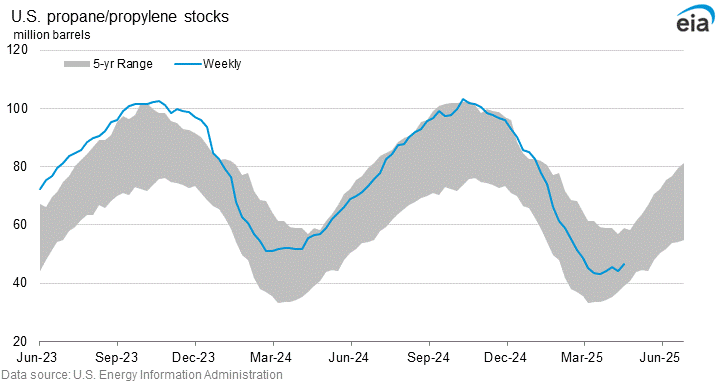 But that is all we have for you this Thursday. We hope you enjoyed your time and sent this report to someone else who may get a kick out of it. Again, follow us on LinkedIn and peruse the rest of our website for entertaining, engaging, and informative content. Thank you for your time, remember to give thanks, and cheers!
inventory report inventory report inventory report
If you feel that any image, gif, or other related content infringes on your copyright, please email podcast@rarepetro.com to have that looked into or removed.