Previous Reports
Welcome back to the 24th edition of Thirsty Thursday, an inventory report from RARE PETRO! Firstly, a happy Veterans Day to those who gave their time and effort to this country. Some made the ultimate sacrifice and that is something that will be remembered for generations to come. We will remember them as we raise our glasses today. As for what goes into those glasses, we propose the Amaretto sour. This cocktail, named after the almond-flavored liquor that goes into it, is new and refreshing.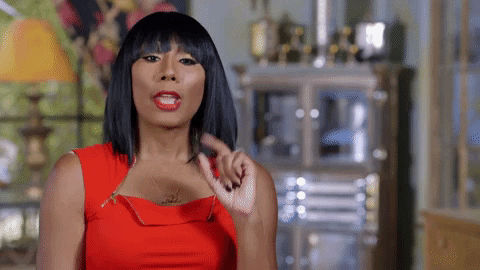 As far as pairing goes, we recommend the cocktail, this inventory report, and a pal. After all, it is never a good idea to drink alone and this counts as professional development (just not volunteer hours). Let's kick back, sip up, and see just how thirsty the US was for crude and products.
The EIA predicted a 2 million barrel build in its most recent report. We did witness a build, but it was surprisingly small at just one million barrels. This is about half the magnitude we've seen in builds of recent weeks.
The API also predicted a roughly 2 million barrel build but reported wildly different results. The actual drawdown was nearly 2 and a half million barrels.
Builds have been the trend of recent weeks, but the past 3 week's builds have been decreasing in magnitude. Still, the president has made it known that there are strategies to deal with the upcoming energy crisis, so hopefully prices for these commodities don't become too unreasonable for the American public.
The WTI took a quick trip to lower prices following the release of the EIA's report, but it seems that it refuses to drop below $80. It has been a good past couple of weeks as far as stability is concerned, so this is likely going to remain the case until colder winter approaches.
Natural gas has apparently become the red-headed stepchild of commodities as the price action took a 50 cent beating through Tuesday. It hasn't recovered yet, but it likely will in the coming weeks. If anything, this should make heating bills much more affordable for those of us not relying on gas delivered through Belarus. This commodity is easily weaponized in the winter, and problems like this might crop up more often now that Russia is looking to finish the Nord Stream 2, despite calls from Republicans to sanction the line.
The gasoline section of the EIA's inventory report has yet to announce its results with respect to gasoline, but know that the trend is likely to continue downwards. If not this week, the next two are almost guaranteed as people travel for Thanksgiving.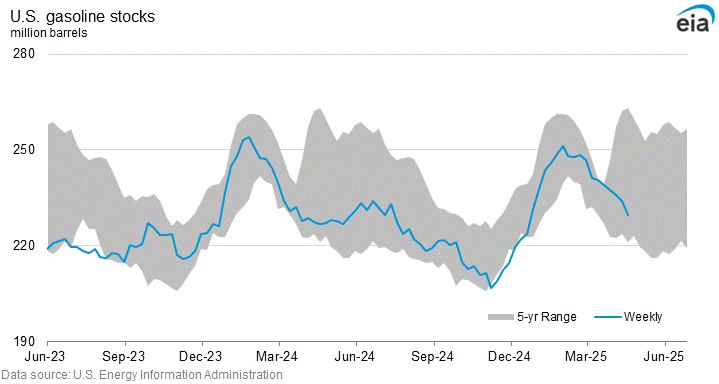 Gasoline prices however are continuing to level out. With a slight change of 2 tenths of a cent, they have pretty much held steady. Is this the new market rate? Will supply and demand dictate that prices remain here? Only time will tell. Gasoline is still the cheapest in Oklahoma at $3.03 a gallon and most expensive in California at $4.65 a gallon. With global demand continuing to outstrip global supplies, it could be months before we see prices come down.
Distillates and propane are not poised to do anything significant soon. These categories will likely continue to hug their lower limits.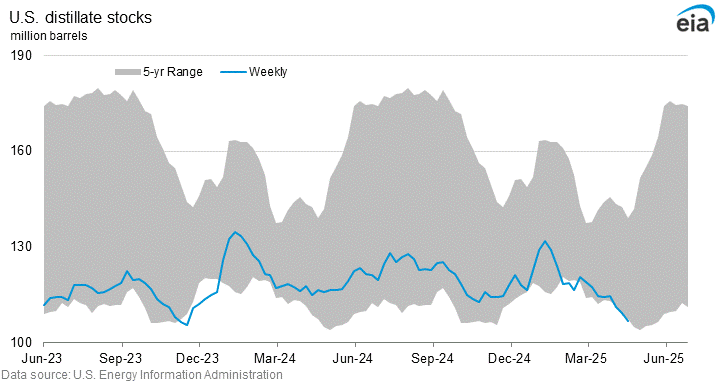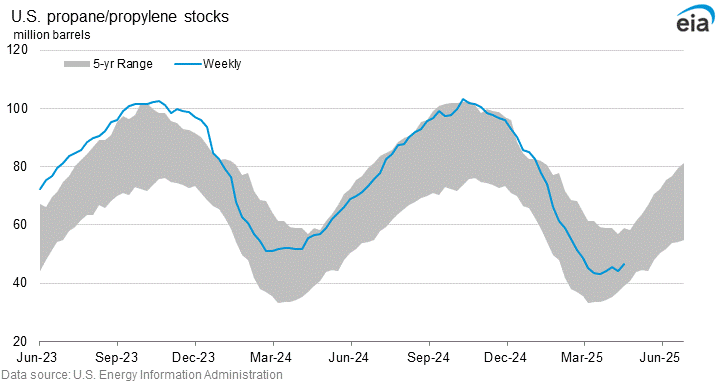 But that is all we have for you this Thursday. We hope you enjoyed your time and sent this report to someone else who may get a kick out of it. Again, follow us on LinkedIn and peruse the rest of our website for entertaining, engaging, and informative content. Thank you for your time, and cheers!
inventory report inventory report inventory report
If you feel that any image, gif, or other related content infringes on your copyright, please email podcast@rarepetro.com to have that looked into or removed.