Previous Reports
Welcome back to the 23rd edition of Thirsty Thursday, an inventory report from RARE PETRO! This week seems to have been flying by, and everyone could use a drink that offers a little pick me up. Get out your mugs and flasks because today we drink the Irish Coffee!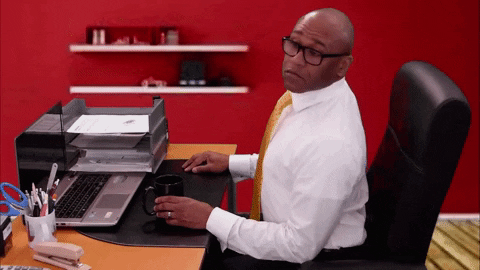 If you are in fact working from an office environment today, the best way to ensure you can enjoy this report uninterupted is to send it to your coworkers and bosses. After all, it is never a good idea to drink alone and this counts as professional development, no? Grab that extra strong coffee, kick back, and dive into the data!
The EIA has reported another build this week. The prediction of 2.2 million barrels fell shy as it was much closer to a 3.3 million barrel build.
The API predicted a slightly smaller build but reported a similar build at aout 3.6 million barrels.
5 of the 6 past reports from the EIA have been builds, and the only drawdown was pretty insignificant at less than 1 million barrels. We haven't seen a streak of builds like this since back in March. Even then, the following weeks were predominatley drawdowns, and we've witness drawdowns for a majority of 2021 so these builds shouldn't be alarming.
The WTI price seemed to react pretty negatively to the news. It is exhibiting a pattern similar to last weeks were it slowly declined from about $84 to $80 before a qucik bounce on Thursday morning. Things are moving up and down very quickly which leads me to believe that the price is under lots of pressure and could move aggresively in any direction very soon. Let's hope that it moves up.
On the other hand, natural gas prices have been running laps between $5.750 and $5.000 for weeks now. Despite many people in the world recognizing the energy crisis, this commodity remains undervalued. Even China is worried about the country's ability to operate this winter as the government urged families to secure stocks of daily necessities ahead of winter. This is not an issue exclusive to China. CEO of Norwegian fertilizer company Yara International highlighted how rising energy prices are threatening the output of world crops next year. In other words, the energy crisis might lead to a food crisis. Both of these commodity prices certainly have the potential to skyrocket in the future.
Now that we are counting on crude to continue to build, we look towards gasoline as our champion of drawdowns and this week it did not fail! The gasoline inventories witnessed a 1.5 million barrel drawdown which is not as significant as previous weeks. Still, this leaves it in dangerously low territory ahead of the holiday's which are notorious for travel.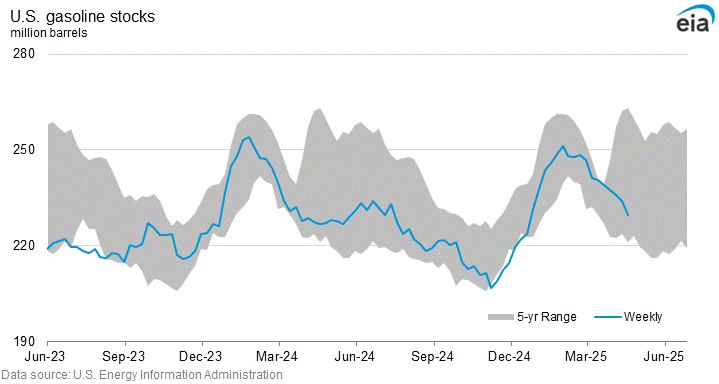 Even without the holidays, it is easy to see why so much gasoline is being used when you look at LA's I5 from the sky.
As someone who has been travelling on this very interstate latety, it is astonishing to see just how many of these vehicles hold just a single person (including myself). Gasoline prices increased by only a cent and a half from last week to a US average of $3.415. Is this the beginning of the plateau before the downfall, or is this just the calm before the storm of another price surge? Unfortuantely, I believe it is the latter.
The minimum price for gasoline is still in Oklahoma at $3.042 per gallon. California remains king to the highest gas prices at about $4.619 per gallon of regular gasoline.
The biggest reason gasoline prices slowed their increase likely stems from China. The country released reserves of gasoline and diesel to boost supply to the world market and stabalize demand, or so they said despite grappling with that energy crisis they mentioned. Here in the states, San Diego has joined San Francisco in complaining about the high prices which are up $1.39 in the last year alone.
Distillates and propane witnessed small builds, but nothing terribly out of the ordinary here.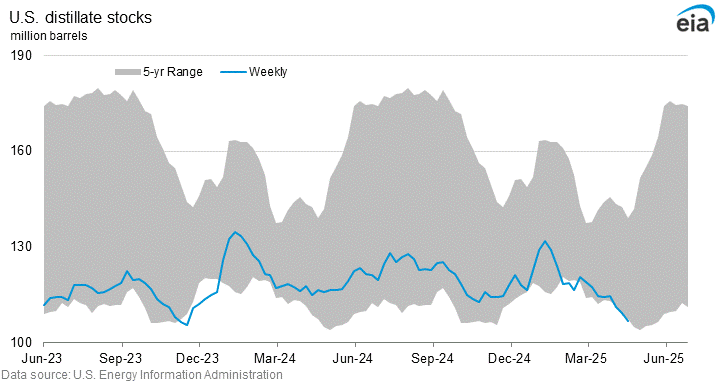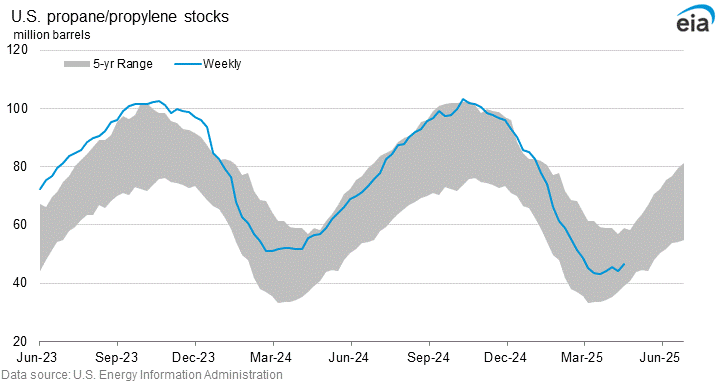 But that is all we have for you this Thursday. We hope you enjoyed your time and sent this report to someone else who may get a kick out of it. Again, follow us on LinkedIn and peruse the rest of our website for entertaining, engaging, and informative content. Thank you for your time, and cheers!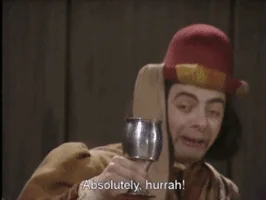 inventory report inventory report inventory report
If you feel that any image, gif, or other related content infringes on your copyright, please email podcast@rarepetro.com to have that looked into or removed.