Previous Reports
Welcome back to the 27th edition of Thirsty Thursday, an inventory report from RARE PETRO! Christmas is coming so we will be enjoying some classic holiday cocktails in the few upcoming weeks. This week we will be enjoying spiked eggnog! Take regular storebought eggnog and splash in a little rum, bourbon, or brandy. If you are feeling like going the extra mile, grate a little nutmeg on top and toss in a stick of cinnamon.
Again, it is never a good idea to drink alone (especially this time of year) so go ahead and send this report to a pal who will also enjoy kicking back with a cocktail and some nerdy data. Speaking of data, we've got lots to sort through.
The EIA was feeling pretty bullish after a couple of weeks of predicted draws being true. They bucked up and predicted a 1.7 million barrel drawdown, but they overshot by a mile as the actual drawdown was just shy of a quarter-million.
The API posted wildly different results. They reported a 3 million barrel build after predicting a 2.5 million barrel draw.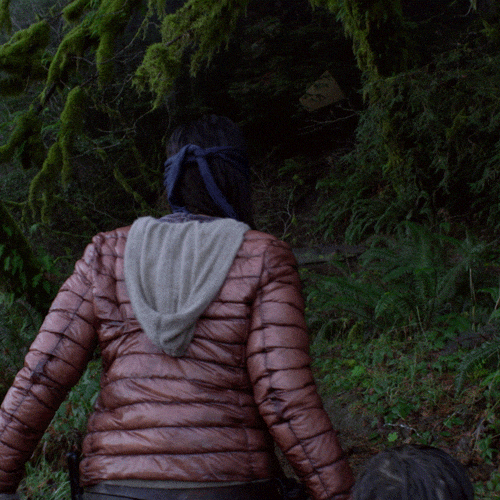 Although the two reports were wildly different they both resulted in a drawdown, and that is something we can all be happy about. The price of oil is just going to climb which will likely make everything more expensive, so thank goodness we are in the industry of energy. The latest EIA data shows that we are actually much lower than the average range of the previous 5 years. This will likely continue through 2022 as the current administration shows no signs of making domestic production any easier.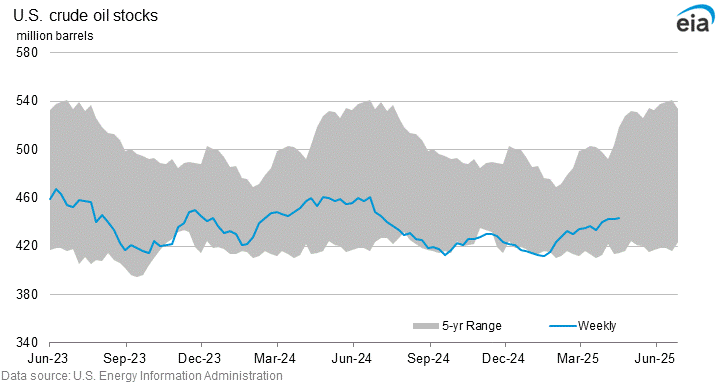 You would think that commodity prices would be doing incredibly well after hearing data like this. Believe it or not, the market seems to be reacting the way you would expect! WTI prices climbed about $5 since the start of the week. The omicron price drop really didn't last very long.
Natural gas has instead continued to get stomped. Its price has remained relatively unchanged since the drop that occurred due to the omicron scare. This commodity is likely undervalued, so don't get too worried until further into the winter.
Gasoline inventories ended up spiking almost 4 million barrels even though production decreased once again. Perhaps fuel refiners are pulling back on production now that the SPR release has occurred? Either way, the bigger news for gasoline is that the EPA has decided to relax ethanol standards for fuel. Since ethanol prices have been increasing, they have decided to reduce the amount of ethanol required for blending. This should also help to bring down gas prices in the near future.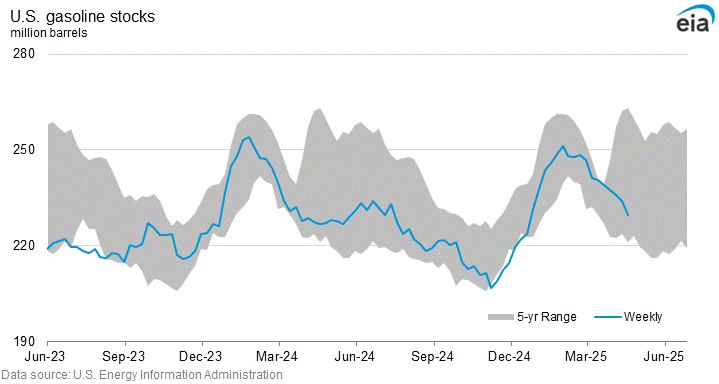 The price of gasoline decreased by less than 2 cents each week for the past two weeks. The average price went up about half a cent this week likely because the EPA's announcement hasn't had enough time to factor into pricing. Still, the cost of refining the more sour crude stored in the petroleum reserve has likely leveled out whatever favorable market sentiments pushed the price downward, so if this EPA announcement doesn't cause pricing to fall any lower, I'm not sure what will.
Distillates and inventory reports have become like good friends at this point. They might fall short of expectations, but they rarely disappoint. They continue to hug their lower boundary and trade within familiar ranges.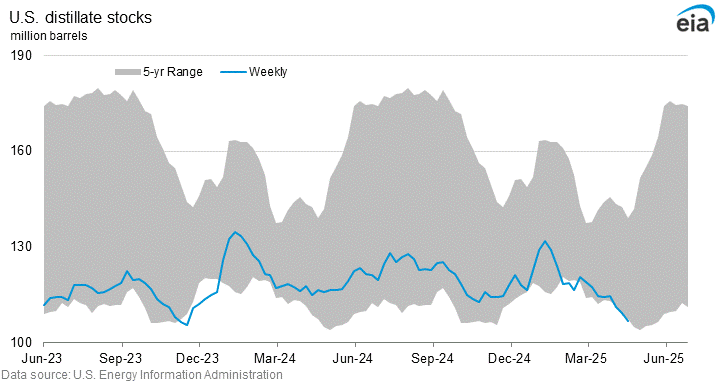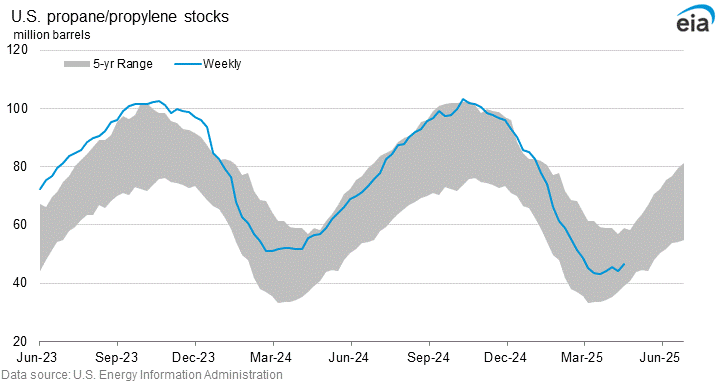 That is all I've got for you folks. We hope you enjoyed your eggnog and this data with a good friend. Be sure to follow us on LinkedIn so that you don't miss any reports, periodicals, interviews or any of the other quality media that we are always churning out. Thanks again, and happy holidays. Cheers!
inventory report inventory report inventory report
If you feel that any image, gif, or other related content infringes on your copyright, please email podcast@rarepetro.com to have that looked into or removed.