Previous Reports
Welcome back to the 36th edition of Thirsty Thursday, an inventory report from RARE PETRO! We got amped up for the Super Bowl last week, so this week we will be looking more towards Valentine's day. Hopefully this doesn't serve as a last-minute reminder to anyone who may have forgotten, so be sure to snag a bouquet or make some plans. If you got your valentine absolutely nothing, you could always whip them up a sweet raspberry martini.
Or perhaps your valentine is not excited by indulgences of the flesh. Perhaps they would be more interested in perusing inventory data surrounding oil and gas. If that is the case, you have come to the right place!
Either way, nobody should be drinking alone (especially on Valentine's day) so be sure to send this report to at least one person who may enjoy this (Valentine or not). We've got plenty of data to analyze, so let's get started!
The EIA predicted a build of about 370,000 barrels. Real simple stuff. The actual result was a draw of almost 5 million barrels!
The API made a similarly small prediction just shy of a 700,000 barrel build but reported a draw of more than 2 million barrels.
This builds on last week's surprise build and follows with our prediction. We predicted that tight spreads would lead to other countries likely importing more American crude, especially during the energy crisis in Europe. This implies a growing demand for American crude for the near future. This brings oil further below its historical 5-year range and has sent prices back up.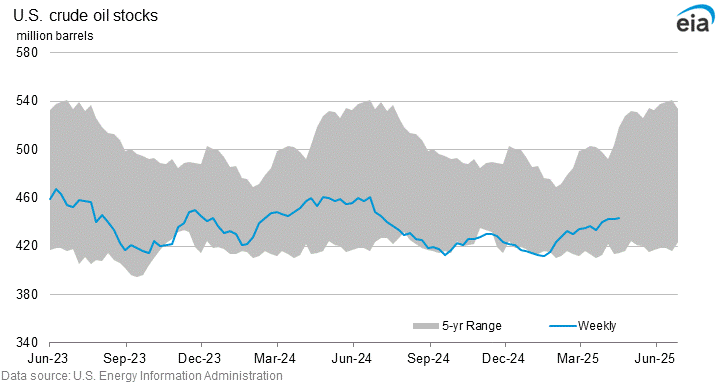 The EIA's inventory report could not have come at a better time. The $90 floor was being challenged and it seemed that the upward trajectory was losing steam, but the new inventory report put some more gas in the tank. Prices shot right back up to $90 on Thursday where they have since remained (nearly peaking at $92). This still leaves the price in incredibly sensitive territory, and this might be the highest price we see before another temporary dip back down to $70-$80.
Natural gas has had an entirely different week. It has taken beating after beating since last Thursday when it was at $5. Today it is at less than $4. This commodity is either in too high of supply or just not valued by anyone on the market.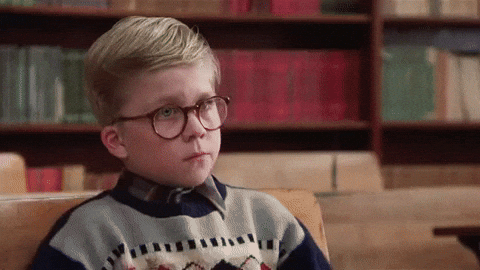 Gasoline inventories have declined in the past week which is a little bit earlier than anticipated. The 1.6 million barrel draw leaves the current inventory level 3% below the 5-year average.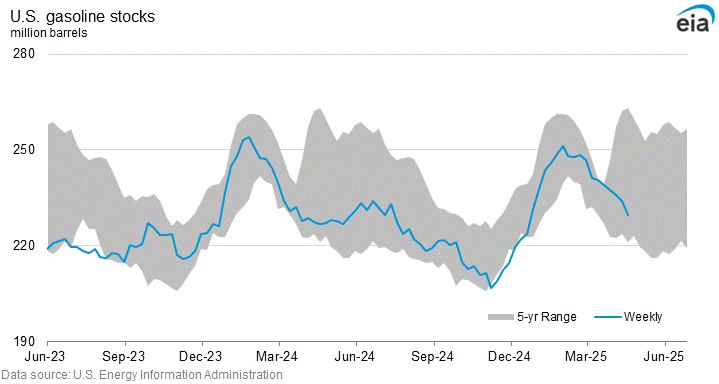 Since gas prices were going up while we were adding millions of barrels to the inventory, nobody should be surprised that it went up even more on the news of a draw. The average price for gasoline went up another 6 and a half cents per gallon on the week. While the inventory levels definitely played a part in the price, a bigger factor is definitely the skyrocketing cost of oil. WTI hasn't been above $90 a barrel since 2014, and now prices are up all over the country. Gas prices in Florida are quickly climbing as they reach new 8 year records.
Propane is fine, distillates are not. We are now quickly losing distillates at a time where there should be little to no change in the inventory level, if not a build. We anticipate losing even more between March and July so let's just hope things don't go from okay to bad too quickly. This is not a problem unique to American markets. European and Asian markets are experiencing the same tightening inventories. Things aren't bad yet, but you will definitely want to keep your eyes on distillates for the near future.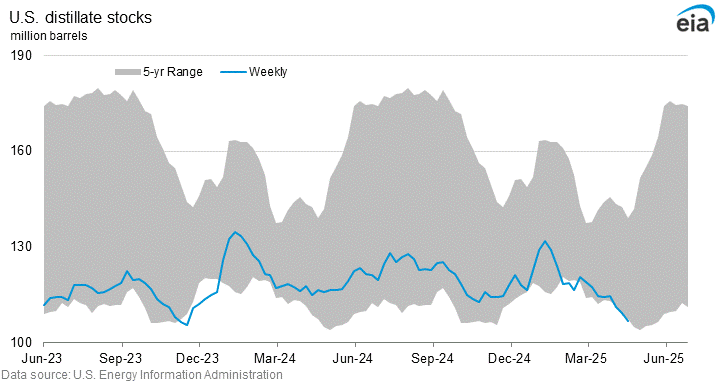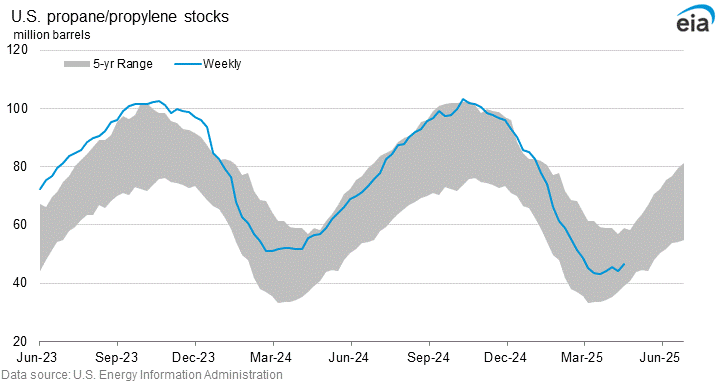 But folks, this is the end of the report. Have fun with whatever you end up doing on your Valentine's day, and thanks for joining us. Cheers!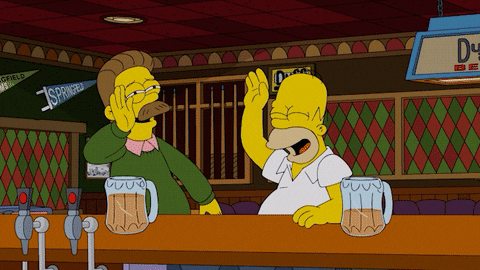 inventory report inventory report inventory report
If you feel that any image, gif, or other related content infringes on your copyright, please email podcast@rarepetro.com to have that looked into or removed.