Previous Reports
Welcome back to the 37th edition of Thirsty Thursday, an inventory report from RARE PETRO! According to some agencies, today is "Random Act of Kindness Day," so we encourage you to be kind to yourself by making a margarita since National Margarita Day is on the 22nd!
We recommend you keep it simple with this classic recipe. Don't forget the salt and lime!
Remember, it is never a good idea to drink alone so you owe it to yourself to send this report to someone else so you can enjoy the drinks and data. But enough dilly-dallying, we've got numbers to sift through.
After 3 weeks of growing builds, the EIA seemed to notice that things would slow down and ended up predicting a 1.5 million barrel draw. Unfortunately, they went the wrong way and the resulting build was about 1.1 million barrels.
The API also expected a similarly small drawdown of about 1.75 million. They witness a draw of about 1 million barrels, unlike the EIA.
Even though no one is especially excited to see a build, one must keep in mind we have witnessed more drawdowns than builds in 2022, so this year is not off to a terrible start. Also, recall that this time last year the inventory levels were at the upper boundary of the 5-year range. Now the line has busted through the lower limit to set new records. Imagine what would happen if this trend continued for another year and we cleared another 80 million barrels from domestic inventories.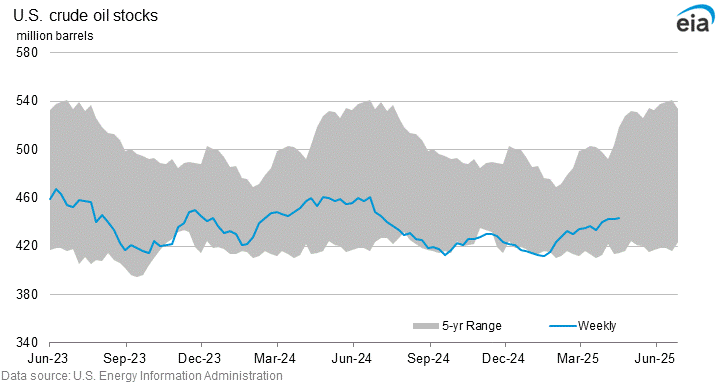 Now for the main event: WTI prices. This past week has been wild as we started at $90 last Thursday and came damn close to $96. News between Russia and Ukraine pushed the price both ways pretty aggressively but the week had trended down to where we currently sit at about $91.
It is entirely possible that this is the beginning of a fall in price as established by patterns in the past year. Each peak lines up very nicely to this point, but geopolitical events and other world news might have the ability to push this price higher. Some are skeptical of this because the price has run up so quickly and likely needs some time to cool off. Still, this trend was established after price action slowed once oil hit $60 in March of 21. Regardless of what you believe, remember that markets are exceptionally talented at pulling the rug out from under you and can change in an instant. This is not investment advice, just oversimplified technical analysis.
Natural gas has not had as exciting of a week but continues to hold strong in the mid $4 range after a week of falling, although the quickly approaching end of winter could threaten domestic demand and stop the price from going any higher.
Gasoline inventories continue the earlier than anticipated fall and lose another 1.3 million barrels. This leaves the inventory at a new 5-year low for the time period, although the passage of time should be all that is necessary to push this back into the regular territory. Again, a decline is expected soon but this happens to be a little bit earlier than usual. Nothing to be alarmed about yet.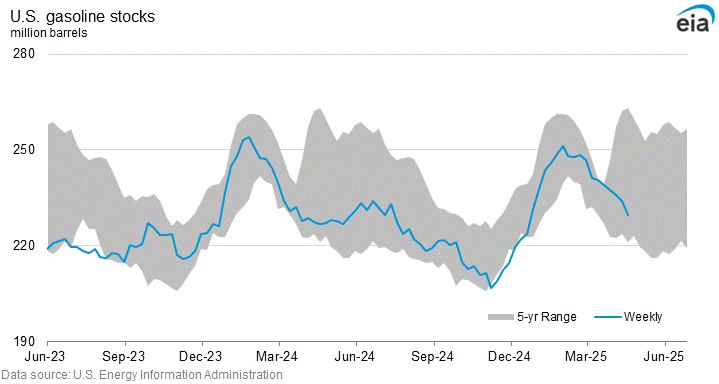 That being said, you may want to be alarmed about gas prices. Although the increase in price has been slowing gas prices are still up another 4 and a half cents per gallon from last week. As oil gets more and more expensive, gasoline follows as it is a derivative of crude.
Propane has just tiptoed outside of its regular historical range, but the spotlight is once again stolen by distillates. The domestic inventories have declined once again and show no time of trending upwards until May. Until then we can count on more expensive jet fuel and delivery of products only further exacerbating inflation.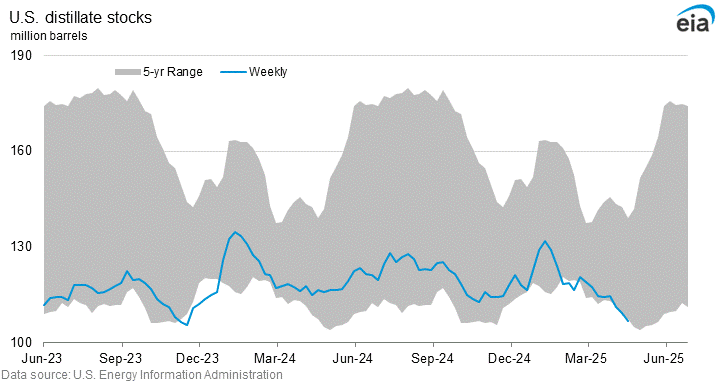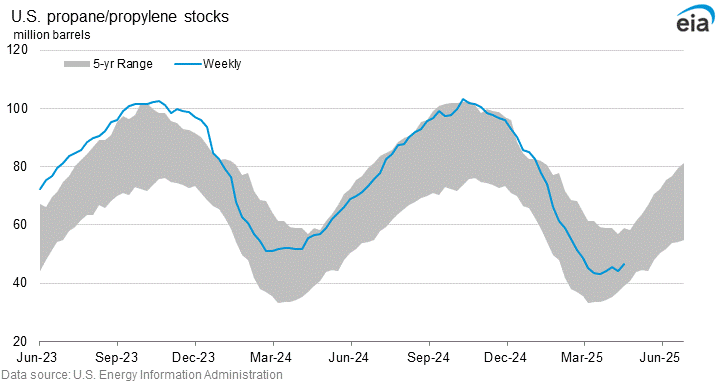 But folks, this is the end of the report. Thank you for joining us for a round of margs. We will see you back here this time next week. Cheers!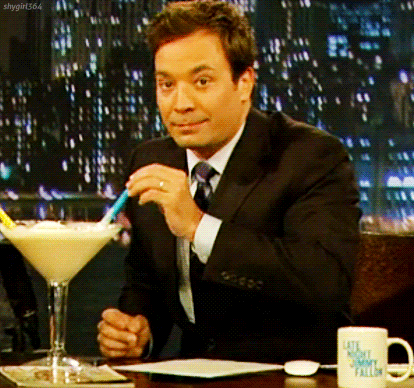 inventory report inventory report inventory report
If you feel that any image, gif, or other related content infringes on your copyright, please email podcast@rarepetro.com to have that looked into or removed.