Previous Reports
Welcome back to the 35th edition of Thirsty Thursday, an inventory report from RARE PETRO! January has come and gone and we are already 1/12th of the way through the year, and that much closer to the Super Bowl. That's why we will be focusing on this big old bowl of Corona-based game day punch! Why take time away from the game to fumble around with mixers, bitters, and glasses when you can just keep the celebration juice on standby?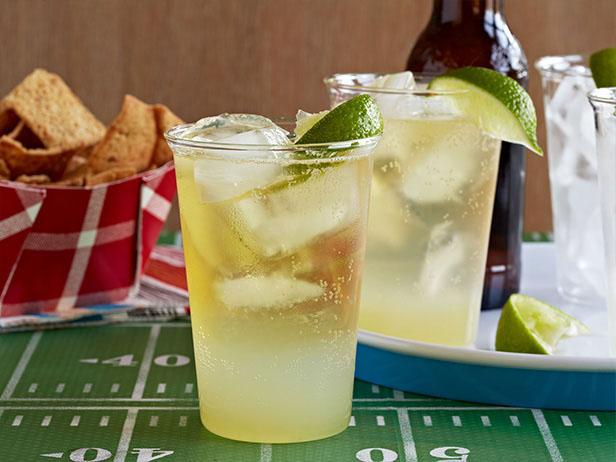 This also works to keep you entertained if you could not care less whether the Bengals or the Rams took the win. Maybe next year's game will be better?
Regardless, no one should be drinking alone (especially on the super bowl), so be sure to send this report to a friend who is likely to enjoy diving into the inventory data.
We start off with the EIA who predicted a build that would be about 1.5 million barrels. This would have continued a 2-week trend of builds increasing in magnitude but fortunately, they were wrong. The resulting drawdown was just over 1 million barrels.
The API predicted a larger build of 1.3 million barrels, but they too reported a draw, although it was slightly larger than the EIA's.
This is a surprising reversal for both. Historic trends would suggest a build, and recent weeks would also suggest the same. Why didn't it happen? It is very likely that this is a result of the Brent and WTI spread growing narrower. This encourages international players to buy more American crude as it is cheaper to refine even after shipping. Should the spread get smaller or even reverse, we will likely see a large increase in crude exports leading to continued draws. If you would like to learn more about spreads we encourage you to start here.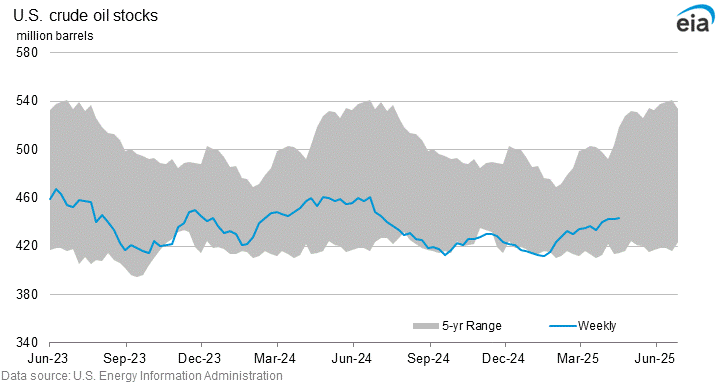 Speaking of commodity prices, WTI is doing very well holding around $88 despite increased volatility. The volatility is almost certainly tied to that spread price we were just talking about.
Natural gas has been holding steady around the $5 point for quite some time too. It even found a way to get above $5.50 late on Wednesday. Winter is bringing much colder weather in many places so this is most likely a result of increased demand.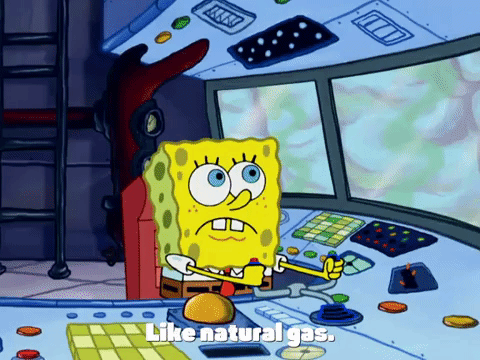 I'm sure it comes as no surprise, but gasoline inventories are up once again. This week they climbed by 2.1 million barrels and are expected to level out in the next month before continuing downward.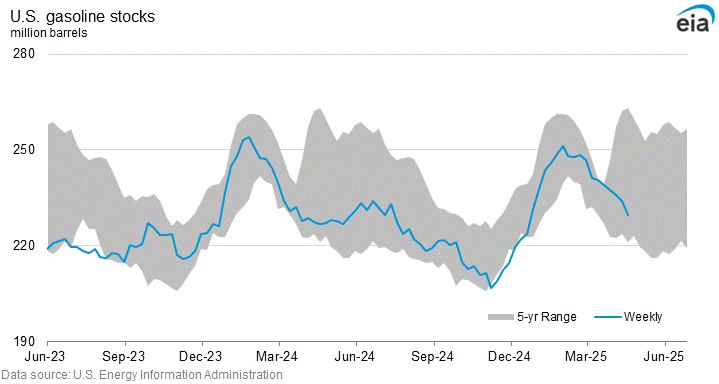 Things are starting to get rather concerning when you look at gas prices. We have built almost 30 million barrels of inventory back since December, but the price still continues to climb. The week-over-week increase is 6.5 cents per gallon. This time last year gas was only $2.431. While some states got to experience sub $3 gallons for a short period of time, the new minimum is Mississippi where you can find gas for $3.046.
Propane continues to ride the fine border of the lower limit while distillates have fallen even further in supply. The world is seeing many problems related to this. Europe distillates continue to rise as global inventories drop. Asia distillate inventories are plummeting to new lows and becoming incredibly expensive. Things are becoming very tight in this area, and we may have a crisis on our hands soon. Distillates are incredibly useful as chemical solvents, or derivatives for diesel and kerosene. Much of the industrial and manufacturing world is dependent on having distillates around, so things could get hairy quickly. We will definitely be revisiting this next week.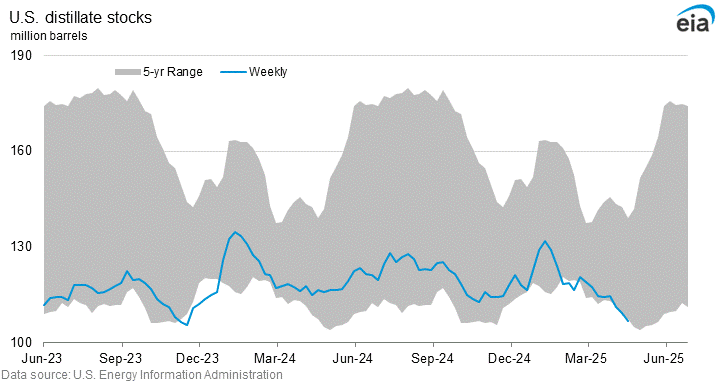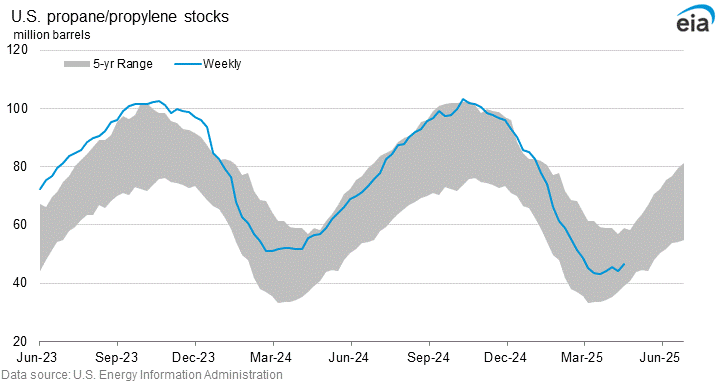 But folks, this is the end of the report. Good luck with any bets you might have for the big game as it is right around the corner. Cheers!
inventory report inventory report inventory report
If you feel that any image, gif, or other related content infringes on your copyright, please email podcast@rarepetro.com to have that looked into or removed.