Previous Reports
Welcome back to the 41st edition of Thirsty Thursday, an inventory report from RARE PETRO! Ladies and gentlemen, you won't believe this: today is National Cocktail Day! Rather than providing you with a recipe, we are just going to encourage you to go rogue. Mix up whatever you like! Negronis, margaritas, bloody marys, and shots are all welcome to the table. Just make sure you bring something stiff.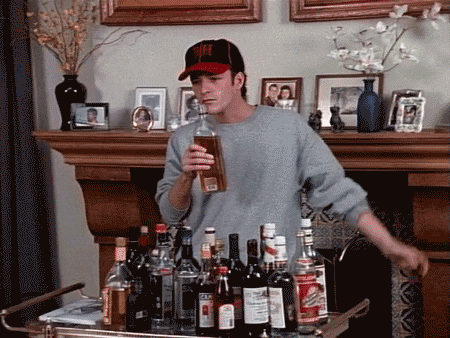 Regardless of whatever you drink, you surely don't want to drink alone. Just make sure you get all of the best inventory data before you find yourself in the midst of any shenanigans.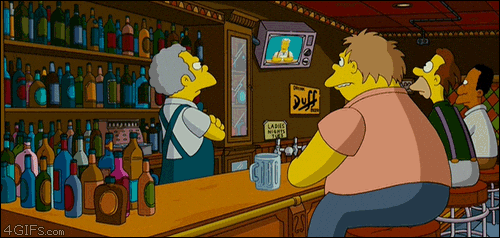 The EIA predicted that there would be little to no change in the inventories. They were probably a bit apprehensive about predicting anything larger because the last inventory report blew their expectations out of the water with a more than 4 million barrel build. This time however, they reported a 2.5 million barrel draw.
The API also predicted a week of no change, but they reported an even bigger draw at nearly 4.3 million barrels.
The world is mostly out of lockdown. Russian oil is soon to be off the US market (at least on paper). American policies are against the production of clean domestic energy. If the US is able to construct infrastructure to supply energy to the rest of the world, it will likely only get worse. At this point, it would not be surprising for Biden to dip into the Strategic Petroleum Reserves yet again in an attempt to bring more crude to the market, despite it being anything but an "emergency" at this point. If it is an emergency, it is one the current administration has crafted.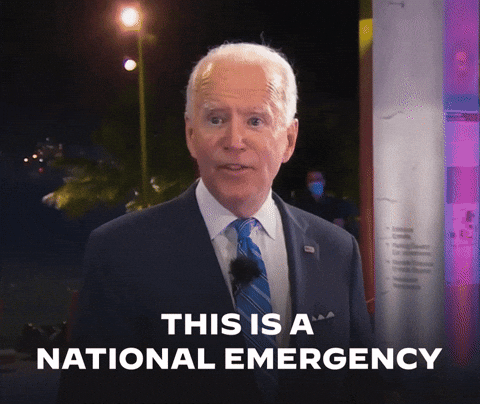 The SPR is to be used for emergencies. Y'know… wars. Not to try and lower gasoline prices by 2.6 cents. American inventories have been trending downward since 2020, but it now looks like it is leveling out just below the bottom of the historical 5 year range.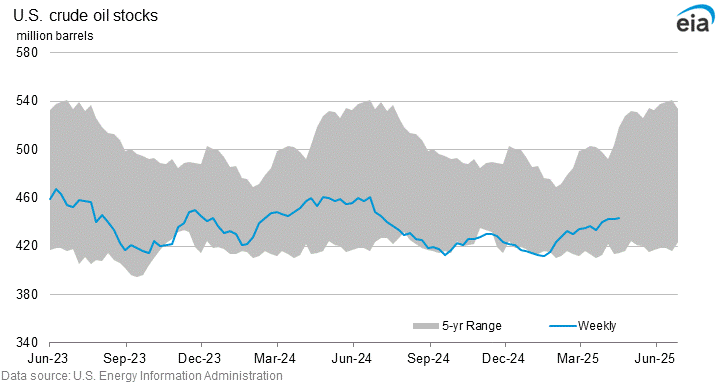 As you might expect, this surprisingly large draw only helped prices that were already on the upward rebound. The news from both API and EIA pushed oil above $115. Still shy of the recent high of $123.70, but the price did retest at a floor of $100. That's right a floor. We could be in for a wild ride folks.
Natural gas has finally blown the top off. Well, again, not near the highs we saw at the end of last year, but it has passed the $5 mark and looks to be headed higher. The US could really be capitalizing on this by investing as much money as possible into LNG export terminals and ships to service the shortages across the world. Instead, it is far more likely we sit on top of these high commodity prices and do nothing.
Gasoline inventories are somehow in the middle of where they should be despite prices being absolutely through the roof. Still, it experienced a drawdown of almost 6 million barrels. This is not as steep of a drawdown as it was this time a year ago, but it is still significant.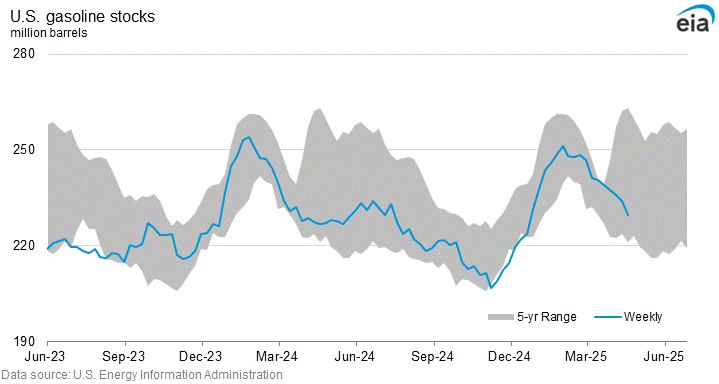 As you might imagine, high oil price paired with a drawdown has pushed the average price of gasoline even higher.
The national average is now $4.236 which is $0.693 higher than the prices were a month ago. Expect prices to get even higher as the price of oil does the same.
Distillates continue to drop lower. Even if inventory levels were to remain stagnant for weeks, it would still fail to reach regular historic inventory levels. Propane however has made a pleasant correction and is now right up against the bottom of the historical 5 year range.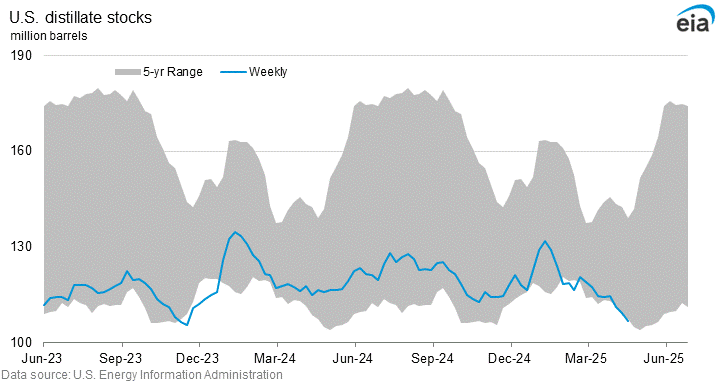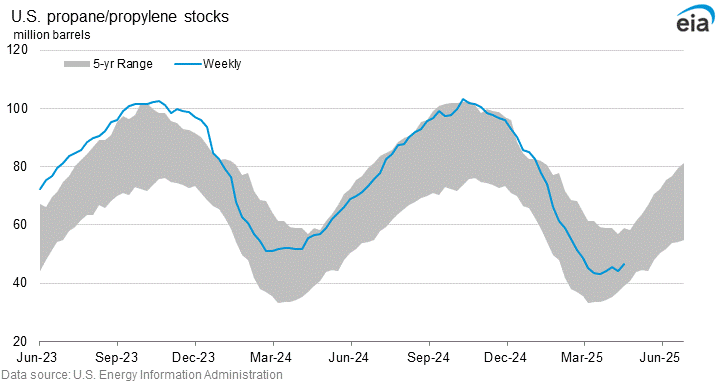 Things looked like they may have calmed down last week, but it is entirely possible that things end up getting much more difficult. Hopefully you work in the energy industry because then you will likely have a skillset that will keep you in a job. Thanks for swinging by with some drinks. We will see you here this time next week. Cheers!
inventory report inventory report inventory report
If you feel that any image, gif, or other related content infringes on your copyright, please email podcast@rarepetro.com to have that looked into or removed.