Previous Reports
Welcome back to the 38th edition of Thirsty Thursday, an inventory report from RARE PETRO! Energy prices are shooting upwards as a result of the conflict in Eastern Europe. Soaring energy costs eat into the money you saved up, so today's cocktail hopes to still get you your fix and alleviate the stress on your wallet. Introducing… the "Cuba Libre" which you may better know as the "Rum and Coke."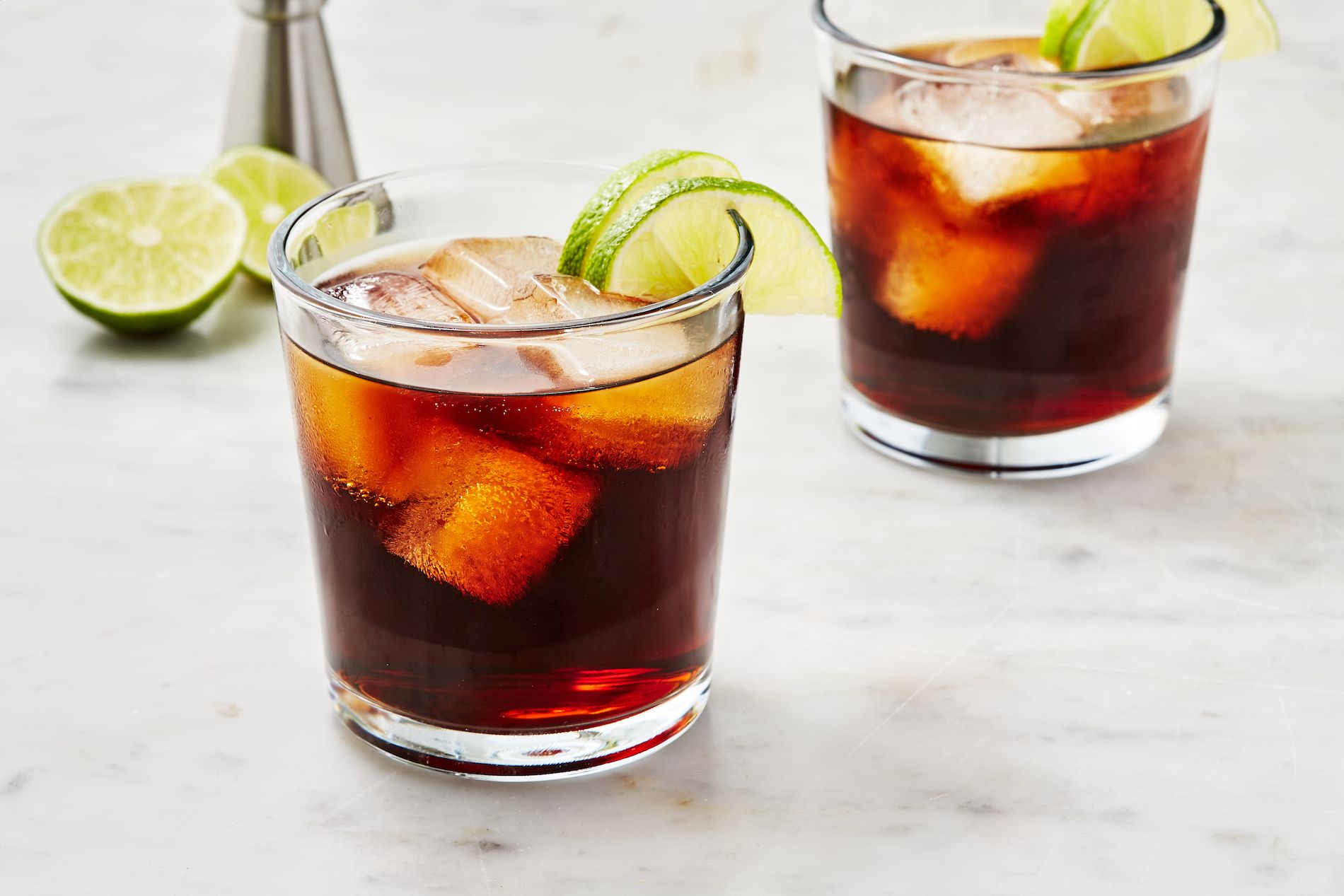 Remember, it is never a good idea to drink alone so you owe it to yourself to send this report to someone else so you can enjoy the drinks and data together.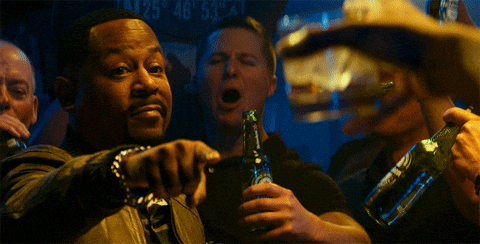 But we have already burnt enough time on small talk. It's time we dig in.
The EIA predicted a build of 2.75 million barrels which would have been smaller than last week's reported build of 4.5 million. Instead, they ended up reporting a drawdown of 2.6 million barrels.
Last week we saw the API reporting exaggerations of the EIA's results. This week is no different with a reported 6.1 million barrel drawdown.
This leaves the United States just below the historical 5-year range. Normally, inventories would start trending upwards around this time, but it is possible that the conflict between Russia and Ukraine will be reallocating some energy resources internationally.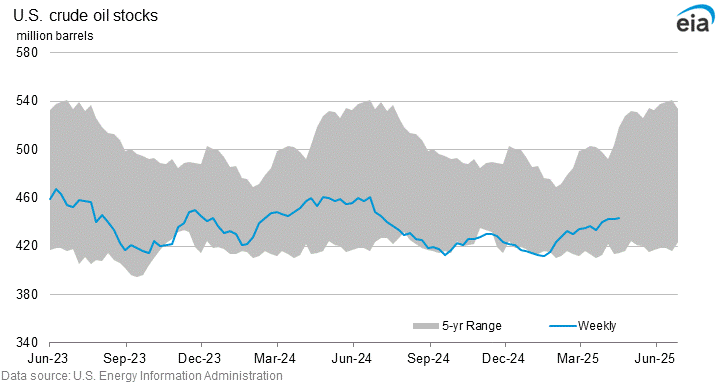 As you might expect, this significant draw on domestic inventories caused prices to skyrocket. An already strong $105 WTI barrel only grew stronger on the news as it climbed above $115. The hysteria seemed to quickly cool off as the price of oil seems to be retreating back to $105 or a flat $100.
Natural gas has been following similar trends as WTI price movement, but not at the same magnitude. It has climbed from a floor of about $4.400 to a peak of $4.800. Although the rest of the world is starving for gas, the US can't meet demand. There are only so many LNG ships and terminals to go around, and sometimes ships don't even reach their destination before they are told to go somewhere else.
Gasoline continues its downward trajectory to lower than historical ranges. This week's draw was only about 500,000 barrels, but it certainly still had an effect on gas prices.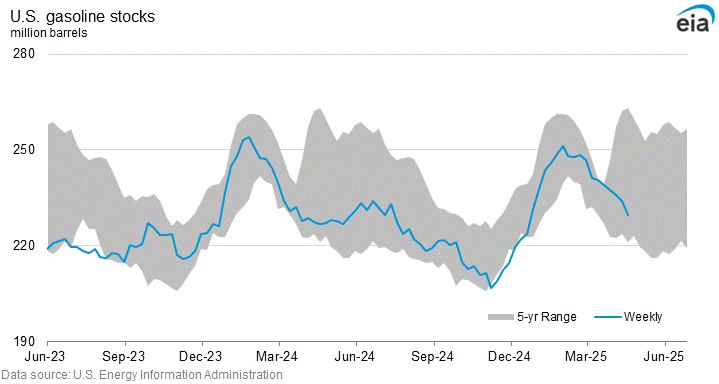 Well… we can't blame the inventory decrease entirely. Geopolitical events are pushing the cost of energy higher, and oil increasing in price means gasoline increases in prices. This is why gas prices are up 18.5 cents on the week, the biggest increase of 2022. Gasoline is now becoming as expensive as it was in 2014.
Propane is edging its way lower than we've witnessed in the previous 5 years, but not as dramatically as distillates. World distillate markets are still out of whack, and local inventories are continuing on their expected downward trajectory, just much more aggressively than we have ever seen.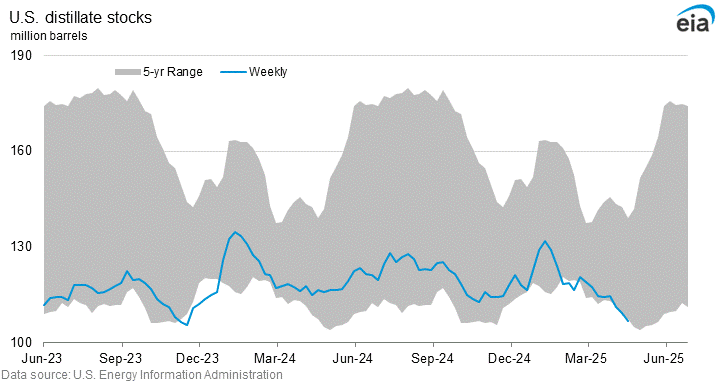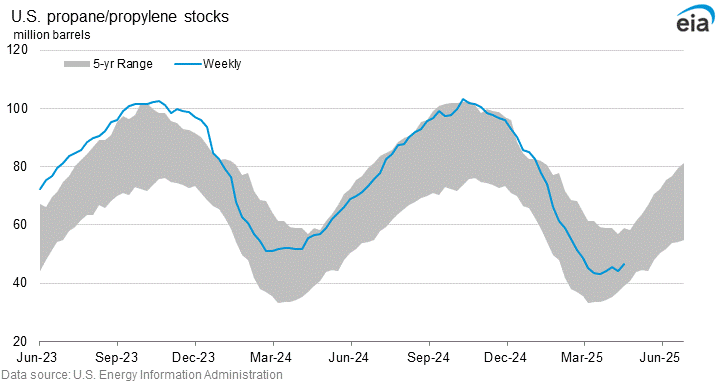 Remember to keep your eye on the long term changes because these next few weeks are guaranteed to be incredibly volatile. This week's highs could be dwarfed in just a matter of days, so anything is possible. Thank you for joining us, and we will see you back here this time next week. Cheers!
inventory report inventory report inventory report
If you feel that any image, gif, or other related content infringes on your copyright, please email podcast@rarepetro.com to have that looked into or removed.