Previous Reports
Welcome back to the 45th edition of Thirsty Thursday, an inventory report from RARE PETRO! The last of the chilly weather should be here through the weekend (or at least we hope). This week's recipe should help you stay warm and alert. Introducing the Mexican Coffee! It's simple really: A little tequila, a little Kahlua, and a whole bunch of coffee. This is sure to get you through the rest of the week.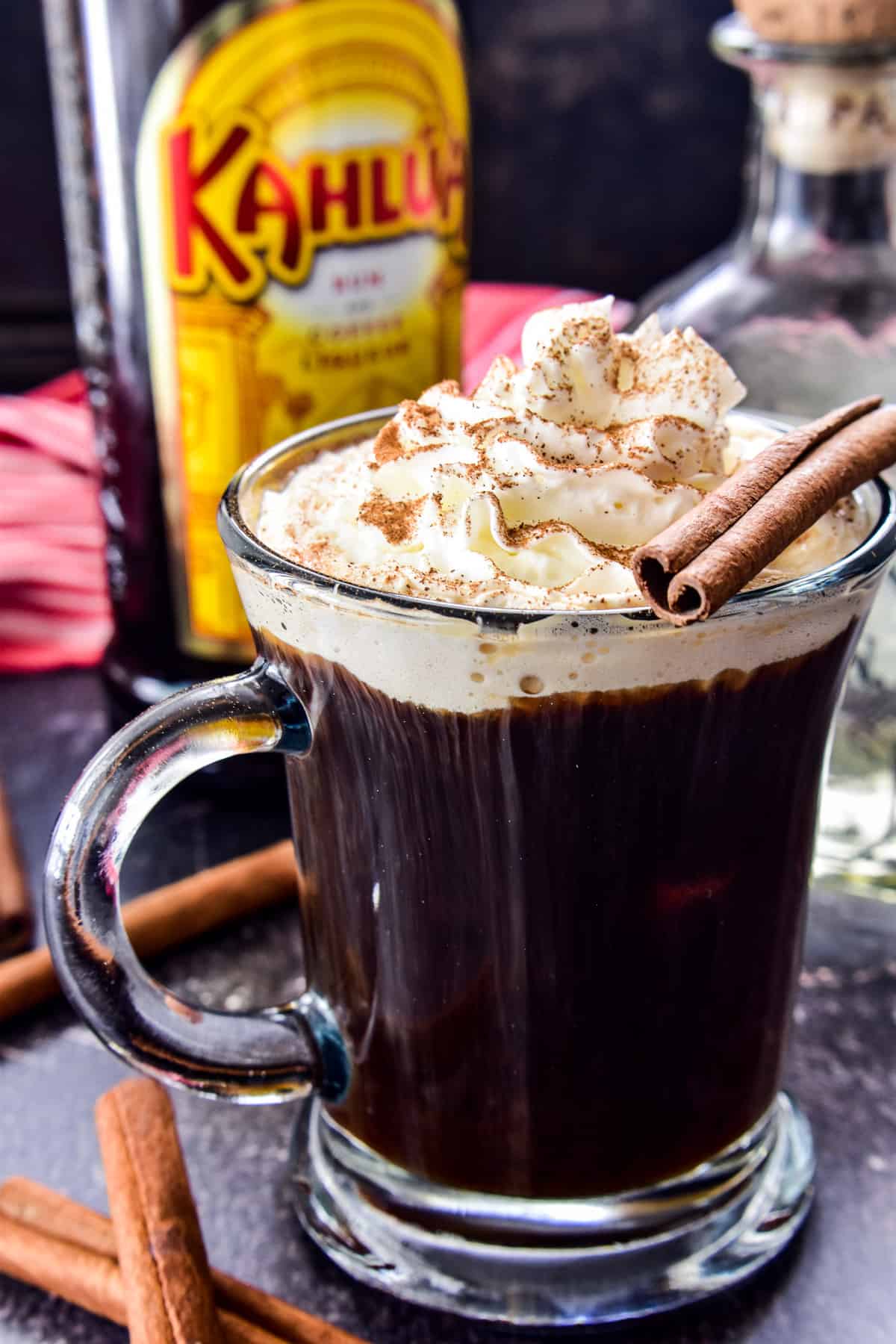 Whether or not you choose to include tequila in your coffee, we believe it is never a good idea to drink alone. Go ahead and send this report to a friend who enjoys nerding out over inventory data.
If you remember last week's results you would know that we saw an absolutely insane build of somewhere between 7-9 million barrels. This week's results are wildly different. The EIA was expecting a reasonably sized build, but instead reported an 8 million barrel drawdown.
The API expected a similarly small build but instead was witness to a 4.5 million barrel drawdown.
While not grouped nearly as tight as last week, it is good to see the EIA and API agree that it was indeed a drawdown. Still, it is strange to see another draw despite another 100,000 bbls per day of domestic production and another SPR release. In fact, the SPR is now at its lowest level since May of 2002. Let's hope that nobody chooses to wage war with the US because this would be primetime. We had better figure out our domestic energy policy sooner rather than later because this situation could become much worse very quickly.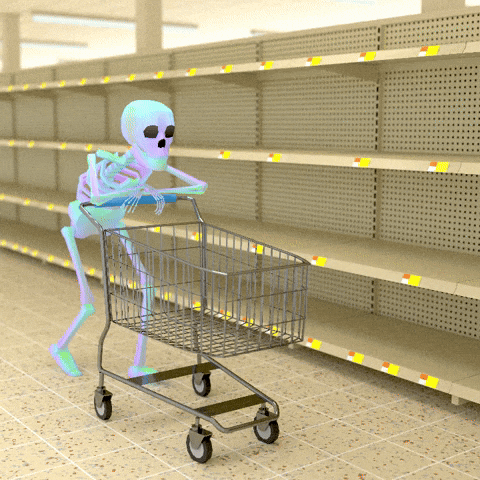 While this balances out last week's build, it certainly doesn't bode well for the future. We are seeing a flip flop between builds and draws, but the magnitude of builds is growing while the magnitude of draws remains about unchanged (up until this week at least). We still remain lower than the 5-year historical crude range despite these growing builds. If anything, the trendline is close to leveling out.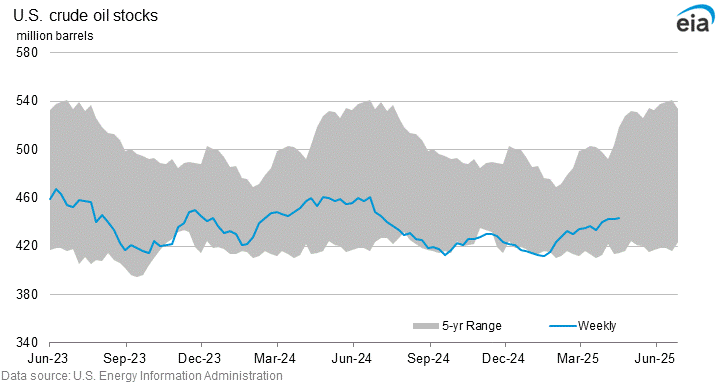 Oil prices skyrocketed once the massive build was reported last week, but this week it sits at a tame $102-$105 after falling from $110. Commodities may be cooling off from their insane run up, but it still seems that there is room to grow. Russia's invasion is forcing the world to take a critical look at energy infrastructure and markets which has caused prices to skyrocket.
Natural gas went on an absolute tear up to $8 per MMbtu. Then, just as quickly as it ran up, it plummeted back down to less than $7 where it now remains. Natural gas remains increasingly sensitive to news on record high LNG deliveries and the Russian conflict. No one is certain whether that was the highest peak we will see for quite some time, or if it is just the beginning or extraordinary energy prices.
Gasoline inventories have yet again dropped. This time it is a small 800,000 bbl drawdown, but a drawdown nonetheless. Should inventories not level out ore build in the coming month, we may have a big problem on our hands.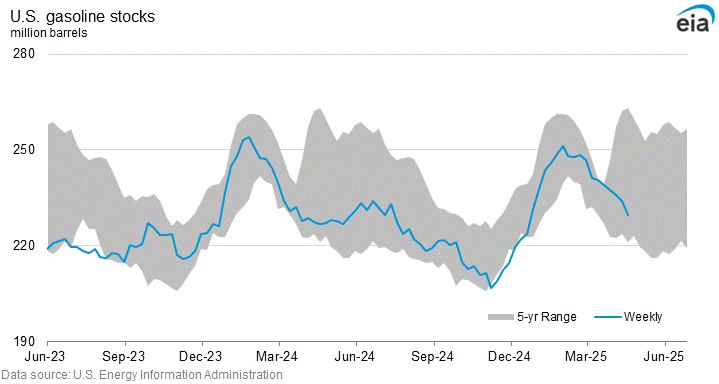 As you might have predicted, the draw in gasoline inventories has increased the price of fuel. The national average for a gallon of regular gasoline increased by 4.6 cents on the week.
Distillates took an absolute nosedive reinforcing the fact that we are doing a poor job at addressing tightening commodity reserves. Propane on the other hand was fine and stuck to its historical range.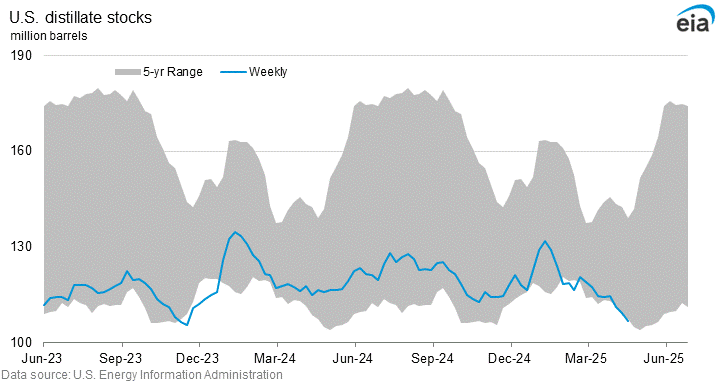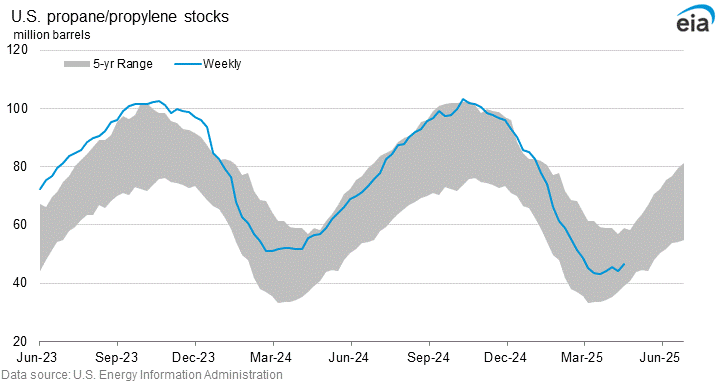 The data is giving us plenty of hints concerning the state of the market. Conventional energy will have a big day soon, and the longer we lie to ourselves, the further we pull the slingshot back. Thanks again for joining us for another inventory report. We will see you back here this time next week. Cheers!
inventory report inventory report inventory report
If you feel that any image, gif, or other related content infringes on your copyright, please email podcast@rarepetro.com to have that looked into or removed.