Previous Reports
Welcome back to the 43rd edition of Thirsty Thursday, an inventory report from RARE PETRO! April is here. Spring is in full swing, and for those of us in Colorado, that means random bitterly cold days with the potential for snow or a shower throughout the week. While it feels good to have four seasons, the cold can get to your bones, so that is why we are recommending the Milk and Honey. This simple cocktail requires only milk and spiced honey liquor and serves as the perfect nightcap to the end of your day. It'll make you feel like you are back at grandma's.
If you have ever read a Thirsty Thursday report, you would know that we don't do things alone around here (especially drinks). Go ahead and send this report to one other person who may enjoy it.
The EIA was getting comfortable with the trend of significant drawdowns and predicted a 2 million barrel drawdown. This would have been in line with results from recent weeks,, but unfortunately, the resulting build was nearly 2.5 million barrels.
While the API predicted a slightly smaller drawdown at 1.5 million barrels, they were also too optimistic.
This is largely a result of the Chinese lockdowns, but even those folks are growing restless as access to food, medicine, and water proves difficult. If this is not a freak build, and the current state of events actually results in an inventory build, then the Biden administration SPR releases could make a significant difference in the short term. An extra million barrels a week will not always result in a build, but it can certainly make them more frequent. Unfortunately, this is a short-term solution and primarily serves to drain domestic inventories.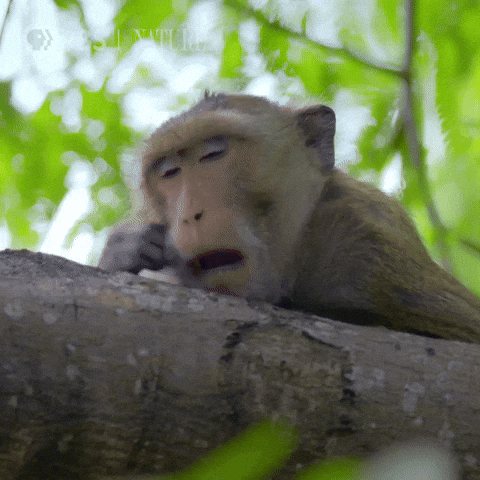 Regardless, this build is nothing terrible. It still leaves us below the 5-year historical range and is actually much smaller than builds we have seen in the past.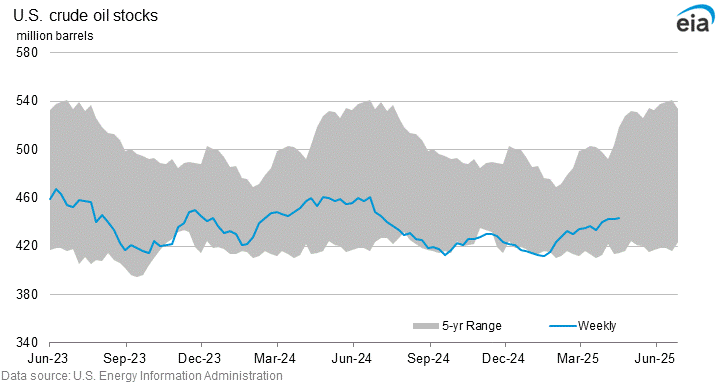 The SPR release certainly caused prices to fall, but the IEA's coordinated release involves even more oil being brought to the table from around the globe. These shocking headlines and diminished Chinese demand has caused oil prices around the world to fall. WTI is now under $100 for the second day in a row.
But just like last week, natural gas has emerged as the dark horse of energy commodities.
More and more great news emerges for natural gas, which doubles as bad news for Europe. It turns out that it may not be viable to construct an Eastern Mediterranean pipeline for gas because it would take way too long to get up and running. Instead, US gas firms hosted meetings with European buyers to discuss successful strategies. American gas is filling the energy void, but we sure aren't producing any more of the stuff. If natural gas continues on this trajectory, we may see $7 gas in the near future.
Despite these historic inventory release around the corner, US gasoline inventories just dropped another 2 million barrels on the week.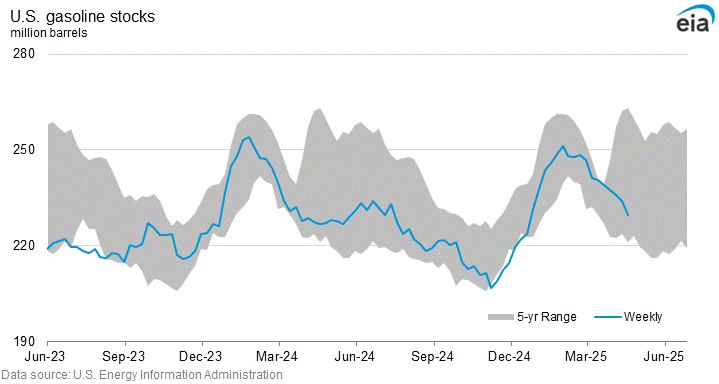 This reinforces the upwards trajectory of gasoline. If not corrected, the national average will hit $4 a gallon of regular in 8 weeks' time.
The national average is down about 7 cents on the week which is one of the biggest decreases we have seen in months. The tricky part will be continuing in a negative direction.
Distillates are attempting to reach back into historically normal territory, and it just might run right into it. Propane continues to lay low, but it is not doing anything alarming. In fact, it is one of the few commodities that has been able to behave normally when compared to the past.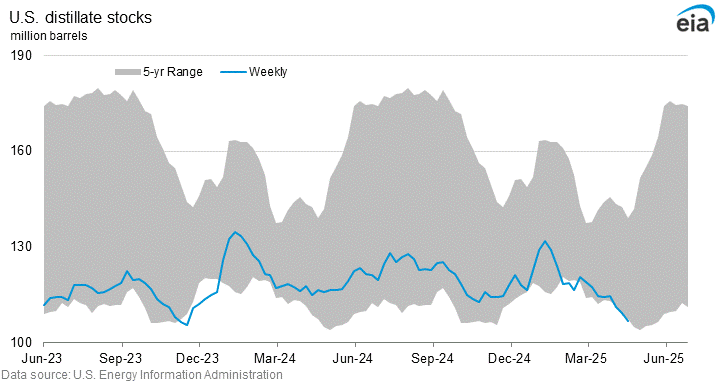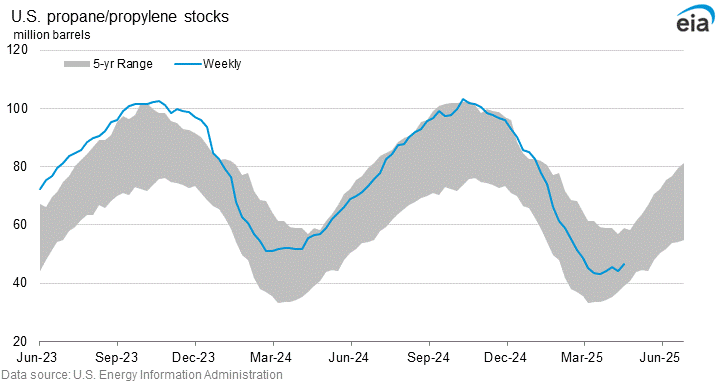 Oil may be undervalued at the moment, but that is sure not to last too long. Until it gets back to where we may expect it, we can expect gas to fill the gap. There are lots of good opportunities in the commodity world, but only due to the insane volatility. Thanks for tuning in this week, and take care out there. Cheers!
inventory report inventory report inventory report
If you feel that any image, gif, or other related content infringes on your copyright, please email podcast@rarepetro.com to have that looked into or removed.