Previous Reports
Welcome back to the 47th edition of Thirsty Thursday, an inventory report from RARE PETRO! What a pleasure it is to have a Thirsty Thursday episode be released on Cinco de Mayo. It only makes sense that we enjoy our inventory with a Margarita in hand. This recipe claims to be the "Ultimate Margarita," but we will let you come to your own conclusions.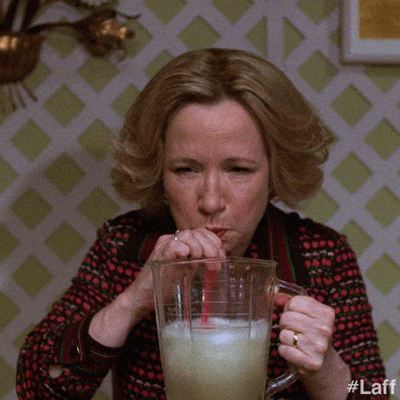 But whether or not you make a full pitcher, it is never a good idea to drink alone. Be sure to send this report to a friend who enjos digging into energy data (or just someone who also likes margaritas).
Inventory reports in recent weeks have been all across the board. The EIA was expecting a drawdown of less than a million, but it turns out they weren't even close to being right. The reported build is much closer to 1.3 million barrels. Ouch.
The API was feeling much gutsier with a predicted drawdown of more than a million barrels. They instead reported a drawdown of 3.5 million!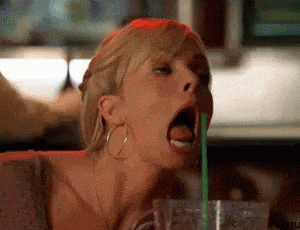 Despite the wonderful news from the API, we will be sticking to our usual long-term diagram from the EIAs data. At this point, there is little to no recognizable pattern when it comes to the inventory report. Build or draw, we see it all. Either way it goes, we are still below the historical 5-year average by a few million barrels.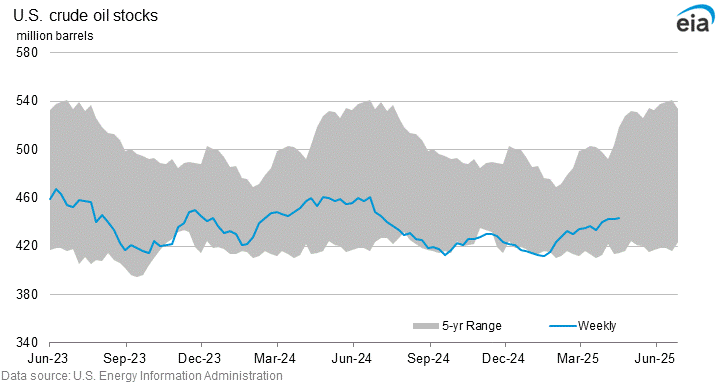 The EU is now rushing to get a package of sanctions and a general plan ready for folks to phase out the use of Russian energy. Even Germany is onboard despite consuming huge quantities of the stuff. They are rushing the construction of LNG facilities and hope to have at least one finished by the end of the year to ensure that they can consume more gas from all over the world. Between that and Putin threatening to stop shipments soon, commodity prices are up all across the board.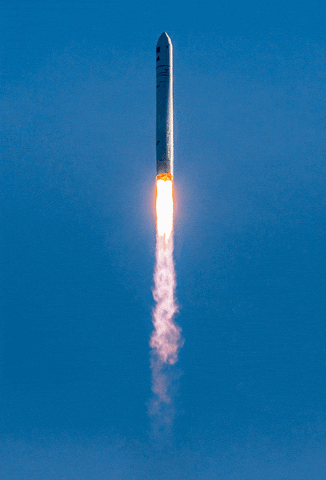 I know that Europe has a problem on their hands with quickly increasing commodity prices, but let's hope that the facilities and supporting natural gas structures are constructed successfully and are up to safety standards.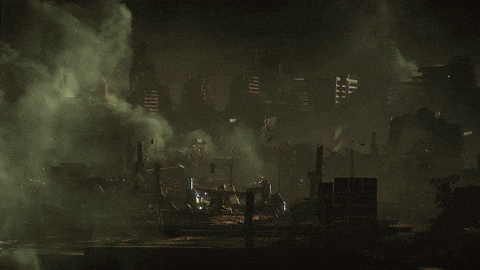 Gasoline inventories decreased by another 2.2 million barrels for one of the bigger decreases we have seen in recent weeks. Hopefully it begins to level out soon because we are fast approaching historical lows, and that will certainly not have a positive impact on US fuel prices.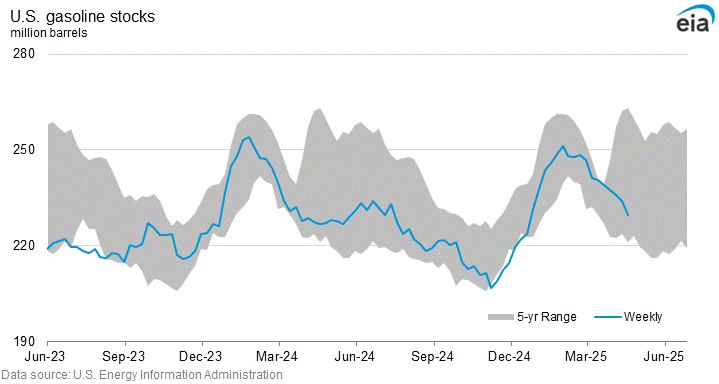 While we were fortunate enough to see 2-6 cent drops week by week over the past month and a half, the trend seems to be reversing. A gallon of regular is now more than 10 cents more expensive than it was a week ago.
But this is not a problem exclusive to gasoline. Commodities of all kinds are going up in price, especially if they are distillates. While US distillate inventories are in fact lower, it is a problem that the world is sharing right now. Asia was struggling first, but the problem seems to have spread to everyone. Diesel is becoming as rare as diamonds on the East coast and the US government will have a problem on its hands if it cannot find a way to solve this by winter. The most likely culprit for the shortage is a result of East coast refining capacity dropping to nearly nonexistent levels this year. Just because the refineries aren't there doesn't mean folks aren't going to use it.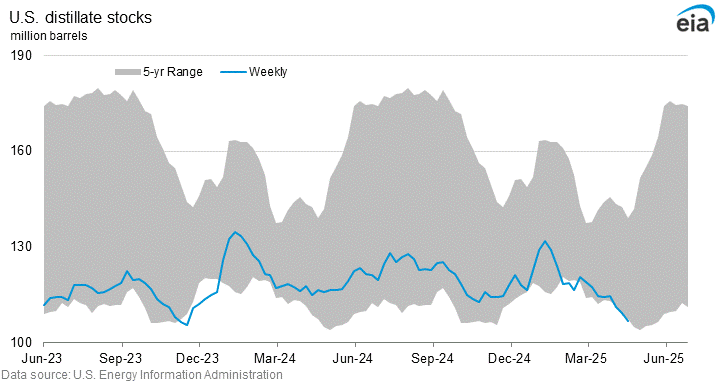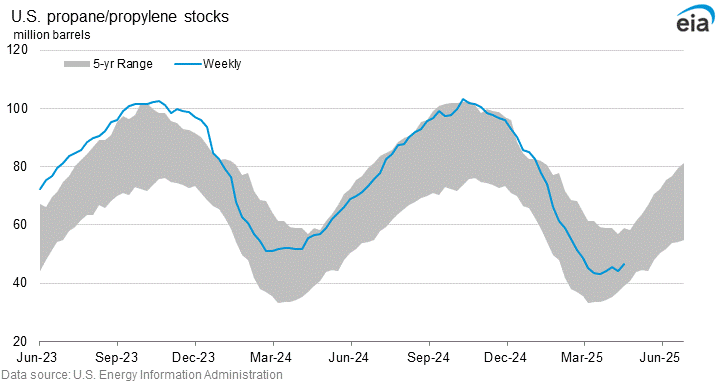 Folks we've been harping on it for more than a year, and commodity prices continue to go up. There is value in conventional energy. If anything it is undervalued at the moment. Hopefully supply and demand become bigger drivers than human sentiment. The world is on the precipice of a very serious shortage, and almost no one is talking about it. Take care of yourselves as we want to see you back here this time next week. Happy Cinco de Mayo. Cheers!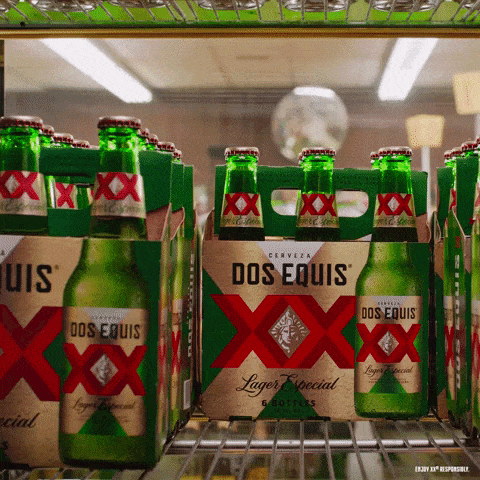 inventory report inventory report inventory report
If you feel that any image, gif, or other related content infringes on your copyright, please email podcast@rarepetro.com to have that looked into or removed.