Welcome back to the fifth edition of Thirsty Thursday! It is finally July, and our company would like to say happy fourth! Even though we won't be celebrating until this weekend, you can warm up today with this very inventory report. Kick back, grab a cold one, and be proud to be an American!
At this point we have witnessed 4 straight weeks of drawdowns of at least 5 million barrels or more. Now it is time to see if this week is any different. The API seemed to realize that their estimates were far too modest and predicted a 4.46 million barrel drawdown to up the ante. The actual report showed that they are still shooting way too low and the drawdown was over 8 million barrels.
The EIA made a similar prediction of a 4.68 million barrel drawdown, but they too were shy of the actual estimate of 6.7 million barrels.
Even though the numbers may vary a little more than we've seen in the past few weeks, this is still phenomenal news. That's 5 straight weeks of drawdown of at least 5 million barrels AND 10 straight weeks of drawdowns in general…
…but don't tell anyone that the week to start the streak only had a 90,000 barrel drawdown. Still: a drawdown is a drawdown.
Last week we saw a minor drawdown in gasoline inventories, but prices went up nonetheless. This week we see a small build of 1.6 million barrels that puts gasoline right in the middle of its historical 5 year range. It is likely that refiners are trying to prepare for the upcoming 4th, so be sure to follow RARE PETRO on LinkedIn so that you don't miss the results of next week's report.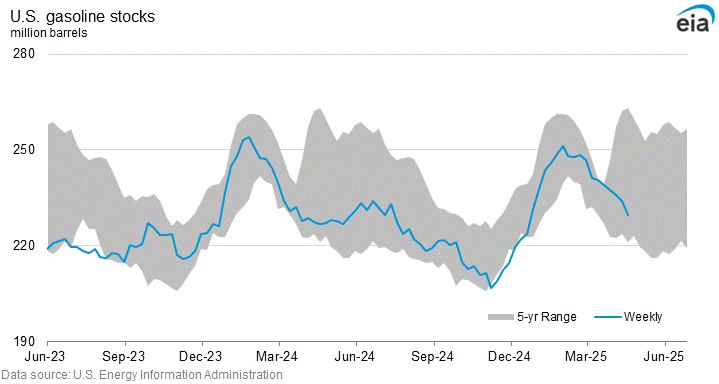 Despite gasoline hitting prices we haven't seen in 7 years, it continues to get more expensive. The average national price is now more than $3.12 per gallon.
If this goes on for too much longer, a gallon of gasoline will be worth more than a gallon of milk. There's a joke in there somewhere, but we are now too many drinks into Thirsty Thursday to come up with one.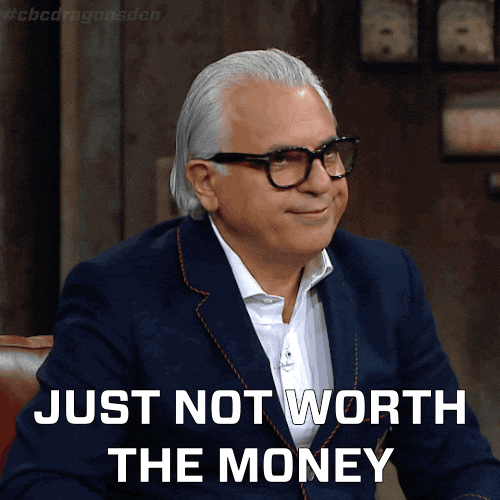 Oil price is doing well, but is likely going to be affected by the OPEC+ decision to adjust curtailments. Whether oil prices goes up or down, gasoline is likely going to keep climbing in price for quite some time. It is definitely a better idea to fill up sooner rather than later.
Propane and distillates remain overshadowed by the much more interesting gasoline and oil, but it is business as usual for those two. Both remain within their 5 year historical range, but propane is dangerously close to breaking out of its cage.
Overall, it is a good week. Minimal builds in refined products, big draws on crude, and a 3 day weekend is around the corner. Keep an eye out for what OPEC+ says because we likely won't spend a whole lot of time at a $75 barrel (not for now at least).
Thanks for tuning in this week, and be sure to come back next week for another report (and drink of course)! Happy Independence Day!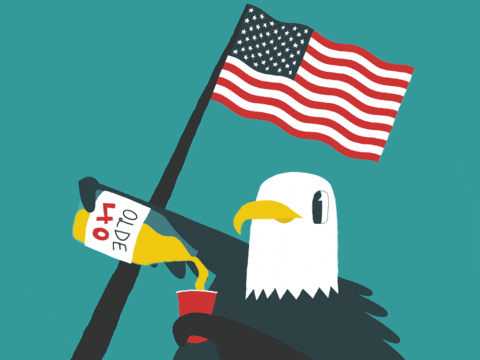 If you feel that any image, gif, or other related content infringes on your copyright, please email podcast@rarepetro.com to have that looked into or removed.