Last week's report
Welcome back to the 11th edition of Thirsty Thursday, an inventory report from RARE PETRO! Things are getting smoky in the West with dozens of wildfires cropping up.
This current event inspired today's unique cocktail: Old Smokey. If you can't beat 'em, join 'em! Whip up yourself a cocktail, or keep it simple and grab something canned because it is for the smokiest inventory report we've released so far.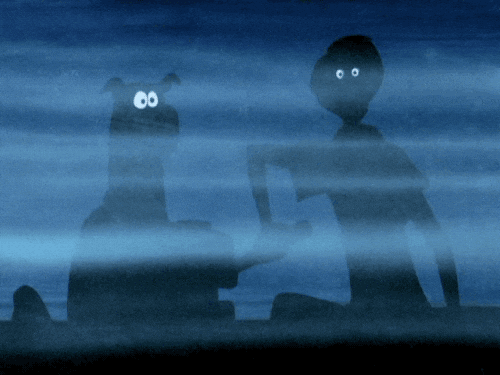 We've observed inconsistent trends in inventory reports over the past week. As time crawls by, all agencies have been predicting smaller and smaller drawdowns. This week the EIA predicted a 1.27 million barrel drawdown but witnessed only a 450,000 barrel drawdown.
The API expected a smaller drawdown of 1 million barrels but reported a similarly small 800,000 barrel drawdown.
While some may be quick to point out that it is likely COVID causing the decreased consumption, we are hesitant to attribute that as the leading factor. Yes, there are some fears and mandates coming back, but commercial activity hasn't seemed to slow too much. There is still international and interstate trade, so hopefully this is just a strange slump. That is not to say we could see a plummet in consumption any time soon.
Whether or not it is COVID or one of the many other factors, prices have reacted decently. The week started out at about $66 but climbed from there. The small inventory draws were a huge rally point and pushed the prices even higher despite them being so small.
Like we mentioned last week, it is best to not focus on the small things. Expand the scope and look out to the long term to keep yourself from feeling too overwhelmed. There are many reasons the price of oil will go higher, so it is best to trust the process.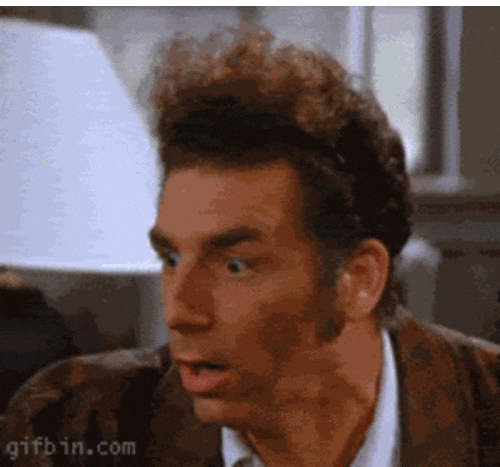 While the draws on crude may have been minimal, the draws on gasoline were much more significant. Down another 1.4 million barrels which brings it to the lowest we've seen for this time period in over 5 years.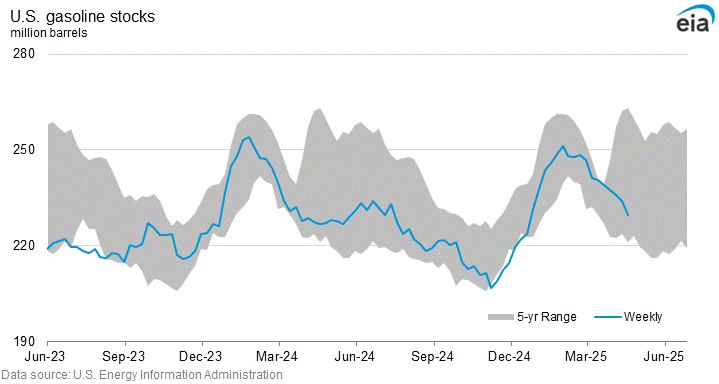 Turns out it even worried the president as he requested OPEC to boost oil production as gas prices climb higher and higher. Why produce American oil when you can produce it in a country with worse emission regulations, ship it across the ocean on tankers running on fossil fuel, and turn it into gasoline here? Not very green or patriotic of you, Mr. President.
Speaking of gasoline prices, just how high are they? Well, our go-to AAA website is currently down so we hope you appreciate this new heat map graphic from Gas Buddy.
You can see that $4 gasoline is slowly creeping East as the national average sits around $3.136 which is still more than $1 greater than it was a year ago today. Might be time to start looking at that motorcycle you've been meaning to buy as you might be able to justify the fuel efficiency (but good luck not getting price gouged on the bike).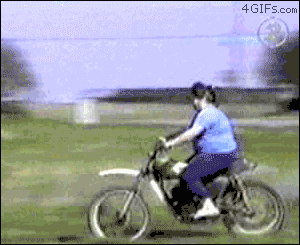 While crude and gasoline continue to be the life of the party distillates exhibited a small build and propane continues to hug the bottom of its historical range. Now incredible news here, and we are not holding our breath waiting for propane to set any new records. We apologize for hyping that event for months.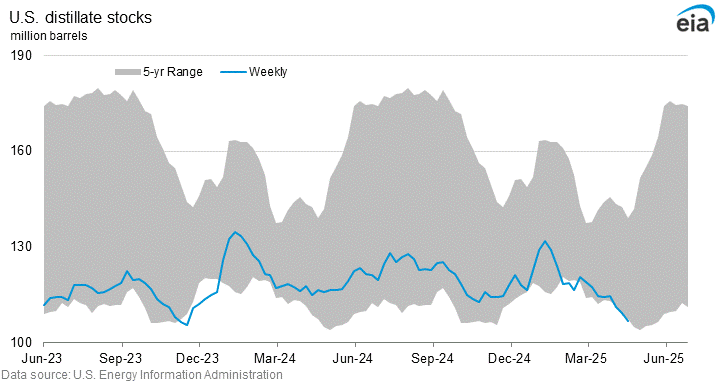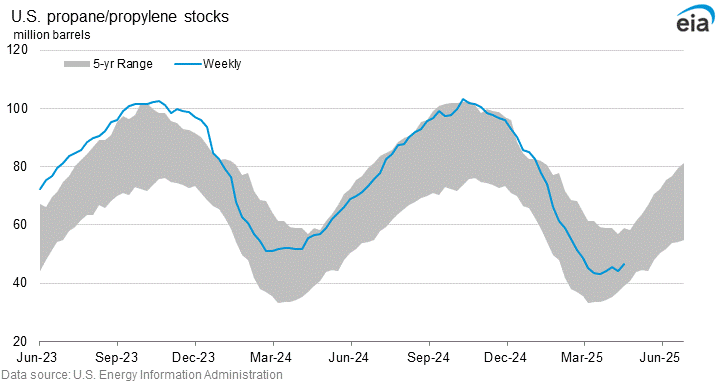 Not a terrible week. The drawdowns for crude were small and easily dwarfed by those for gasoline. Let's hope the price keeps marching to $70. If it reaches that by next Thursday, we promise to write another Thirsty Thursday inventory report. If it doesn't… We will still write one anyway! Thanks for joining us this week, and be sure to follow us on LinkedIn to stay tuned into all things oil and gas. Cheers!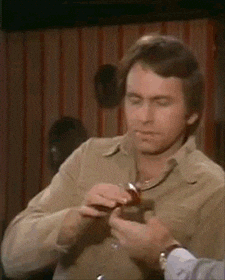 If you feel that any image, gif, or other related content infringes on your copyright, please email podcast@rarepetro.com to have that looked into or removed.