Last week's report
Welcome back to the 12th edition of Thirsty Thursday, an inventory report from RARE PETRO! We have a glass half full perspective here at RP, and that means we are always looking for reasons to celebrate. According to The National Day Calendar, today is "National Aviation Day (along with ice cream day and potato day), so we will be recommending a simple cocktail from the early 1900s: The Aviation. While you can get fancy with crème de violette, we suggest keeping it simple with gin, maraschino liqueur, and lemon juice. Still, it is never a good idea to drink alone so send this report to a friend before we get into the data!
It seems that the EIA has been reporting a sort of seesaw pattern between draws and builds. This week they had a slice of humble pie before making the prediction of a 1 million barrel drawdown, but expectations were blown away with a 3 and a quarter million barrel drawdown!
The API expected a similar drawdown of about 1 and a quarter million, but it turns out they were far too cocky and actually reported a little less than that at 1.15 million.
Even though the API may have been a little too excited it is nice to see a reported drawdown by both agencies. It's been a few weeks since our regularly scheduled program of big drawdowns but hopefully, things get back to that soon, especially if the Biden administration truly believes we should be importing more oil from the Middle East and Russia rather than produce at home. As a matter of fact, the United States has been importing record amounts of oil from Russia in 2021 leaving them as the second-largest foreign supplier of foreign fuel. Canada remains in first place (for now).
Thanks to the lack of massive drawdowns and another round of COVID concerns, it seems the price has been taking quite the beating. It is possible that we will be looking at prices in the $60 range for quite some time. Hopefully, that doesn't extend all the way through Q4 as a significant amount of options traders have put loads of money into $100 options between the beginning and end of 2022.
Folks we've been saying it for a while now:
Commodities are likely to get much more expensive very soon. Don't believe us? Follow our podcast and you will surely understand within a week or two.
Last week brought great news as we witnessed a big ole drawdown to put gasoline inventories at levels it hasn't seen in the past 5 years. It seems that it made a small attempt to correct itself as we witnessed a 700,000 barrel build, but that is still an unusual low.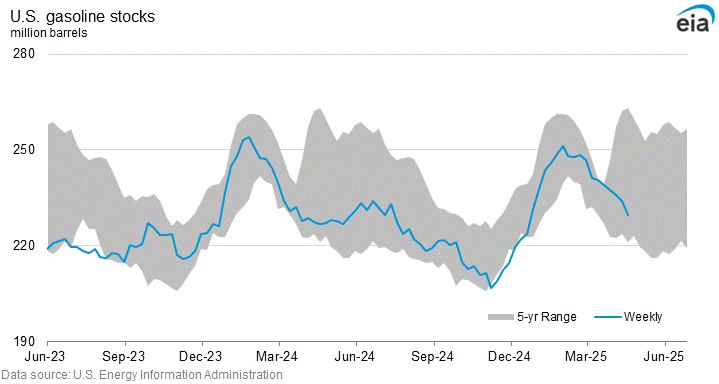 As far as factors influencing price, we are somehow still dealing with a shortage of truck drivers that is leaving some gas stations undersupplied. While the US continues to sit here and suffer, countries like India have continued to expand the population of natural gas-powered vehicles and supporting CNG infrastructure. Think we will ever see that in the US? Share your opinion with us at podcast@rarepetro.com, and we just might feature your insight on the show.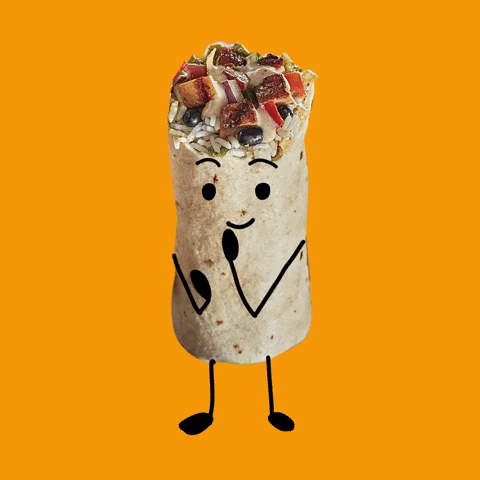 Gasoline prices have continued on their run-up to infinity and are currently averaging $3.177. Even though that seems bad, it is a whole lot better than the $4.403 average that our friends in California are witnessing.
If you thought that energy prices couldn't go much higher, you would likely be mistaken. Between new infrastructure, limited state revenue from mineral extraction, and increasing energy dependence it is likely going to get a whole lot worse before it gets any better.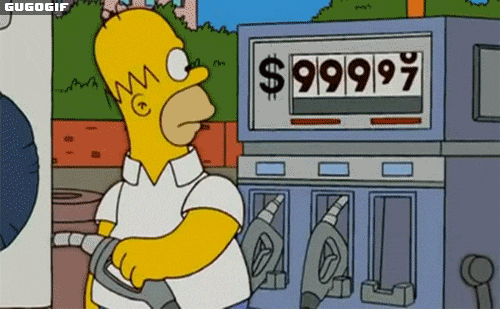 Distillates continue to do nothing cool while propane continues to be as close as possible to record lows without actually setting record lows. What else would you have expected at this point.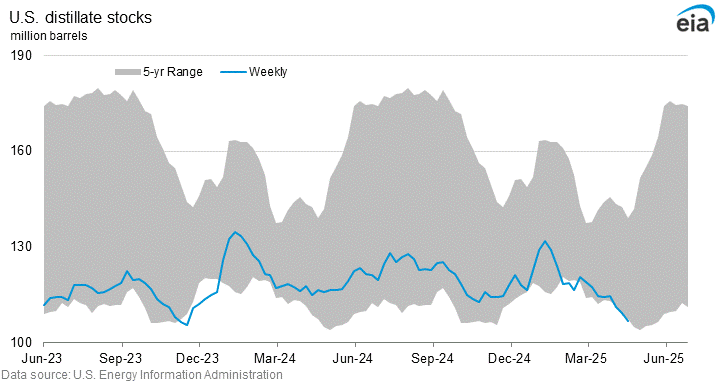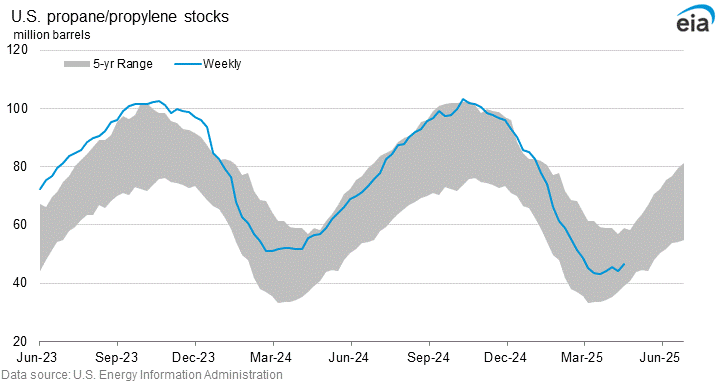 While the falling price can cast a bad shadow over the rest of the good news, you shouldn't allow it to do so. Things are unruly in the energy world at the moment, and oil prices are just one event from shooting even higher or falling even lower. Be sure to follow us on LinkedIn so you don't miss any of those events, and so that you can stay ahead of your peers in the world of energy. Thanks again for sharing a glass with us, and take care. Cheers!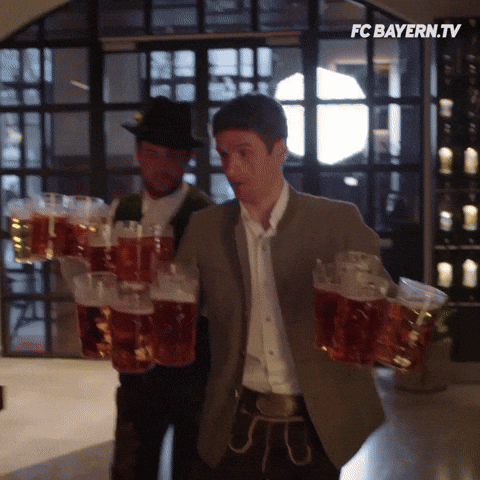 If you feel that any image, gif, or other related content infringes on your copyright, please email podcast@rarepetro.com to have that looked into or removed.