Last week's report
Welcome back to the 13th edition of Thirsty Thursday, an inventory report from RARE PETRO! We have been making some pretty stiff drinks lately, so this report we are going to attempt to dial it back with the Classic Italian Spritz. A little bit of prosecco and aperitif to get the buzz going. But remember: it is never a good idea to drink alone, so send this report to a friend and enjoy the drinks. Let's dive into the data.
After a few weeks of turbulence, it seems that the EIA has settled back into estimates that we have come to expect. They predicted a 2.7 million barrel drawdown but reported an actual 3 million barrel drawdown.
The API made a more conservative estimate of a 2.4 million barrel drawdown, and thank goodness we aren't playing by the "Price is Right" rules because the actual total was much lower at a 1.2 million barrel drawdown, but a drawdown nonetheless.
In the past couple of weeks, we saw some undesirable activity. A few builds of decent size, or drawdowns that may as well have been zero. Still, if we expand that back to look at the past calendar year it is easy to see that we have seen more draws than builds in that time.
WTI prices reacted positively to these reports as prices climbed up from the floor of $61.81. Right about now oil is at almost $68 which is a relief after a couple of week's worth of gut-wrenching price drops.
But still, we can't get too greedy. Things are much better than they were a year ago, so take the bad news as gracefully as the good news.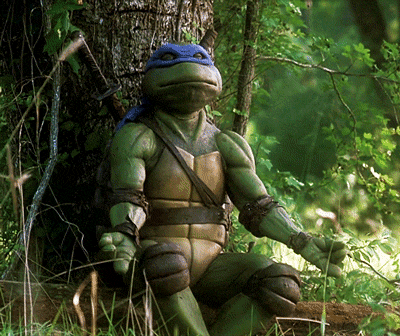 Commodities are likely to get much more expensive very soon thanks to a new factor on the table. American troops were attacked in Afghanistan leaving a dozen dead. Historically, conflicts like this tend to be escalated leading to higher commodity prices.
Gasoline inventories are now trending even lower as the EIA's most recent estimate shows that inventories have declined another 2.3 million barrels. While the inventory levels should be decreasing at this time, this is still a historical low compared to the past 5 years. Fuel consumption should hold steady until November, so these next few months may get particularly expensive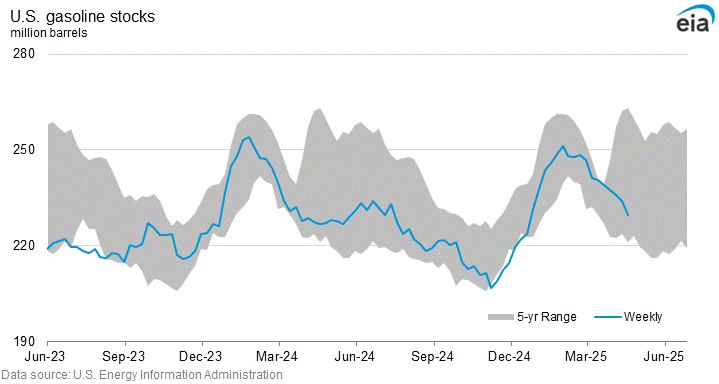 Either way, the one thing you can count on is the shortage of truck drivers. Some gas stations continue to struggle to receive gasoline leaving pocket shortages across the country.
Despite all of these factors providing upward pressure, gasoline prices actually dropped about 3 cents per gallon since last week.
This one is a head-scratcher for sure. Even we are stumped as to why prices would have fallen.
Distillates have gone seemingly sideways for a few months now, and propane hugs the bottom of its 5-year historical range without actually setting new lows. If this holds through the fall and winter, it could cause propane to get extra expensive, especially with small businesses continuing to use outdoor space to make up for lost capacity.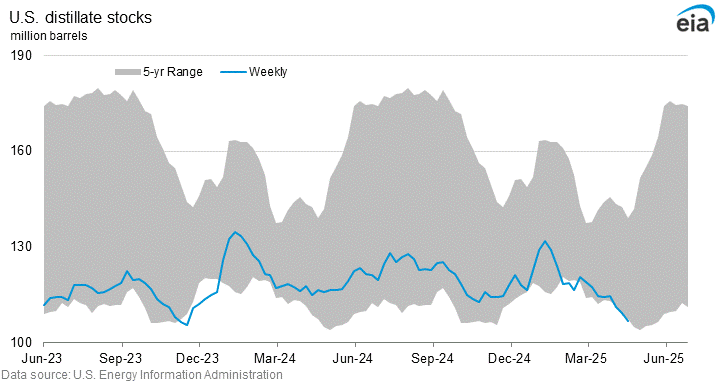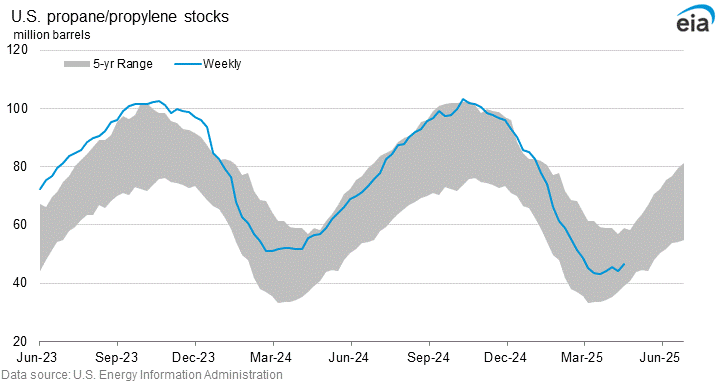 Overall this wasn't too bad a week. Inventory draws with some actual weight behind them, increasing WTI price, and decreasing gasoline inventories. All good stuff to drink to. Thanks for joining us, we hope you enjoyed your drink, and take care. Cheers!
If you feel that any image, gif, or other related content infringes on your copyright, please email podcast@rarepetro.com to have that looked into or removed.