Last week's report
Welcome back to the 17th edition of Thirsty Thursday, an inventory report from RARE PETRO! The chilly weather is finally arriving as things in Colorado have gotten a bit cooler this week. What better way to rock a buzz and warm up than with the classic Hot Toddy. As always, it is never a good idea to drink alone so you will want to send this report to a friend who might enjoy it. Other than that, snag yourself a Hot Toddy, sit back, and dive into the data.
We've now witnessed a couple of weeks with some significant drawdowns. Inventories are getting exceptionally tight, and the EIA estimates that Cushing's inventories are 26% lower than the past 5 years. The EIA's latest predicted a 2.4 million barrel drawdown, but it was actually closer to 3.5 million.
The API seemed to have made looked towards its neighbor before making an almost identical prediction. They too were shy of the actual result, but by much much more as the drawdown was much closer to 6.1 million barrels.
We have only seen 2 builds of more than 2 million barrels in the past 26 weeks, so things are going incredibly well. That's reason enough to celebrate with another drink, no?
Last week we saw some strong oil prices, and even crazier natural gas prices. Oil has found further strength in itself and continues to climb up from the new floor of $70. Natural gas however is a little bit cheaper than we saw last report. Many people may be quick to say, "That's the peak! Natural gas can't get any more expensive than $5.50" but we are inclined to disagree. Between the stillness in the North Sea and unusually high electricity demand, we are burning through a lot of the stuff. While we see temporary resistance now, the price for both of these commodities is just short of guaranteed to run higher.
Energy-related commodity prices are making one of the craziest comebacks of the year. If you've listened to our Monday Madness podcast in the past you would know that investment is shifting away from many oil and gas-related activities. The money that does find its way to these companies is going to completing Drilled but UnCompleted wells (DUCs) and paying down debt rather than exploration. That is just a domestic perspective. After all, all Biden has to do is beg for OPEC to open up its taps and bring its production back to 2019 levels. Even though they denied his request and chose to stick with the predetermined plan, people have their doubts about their ability to actually bring all of that production back. Shutting in wells and redirecting state funds to other projects poses lots of logistical hurdles for the industry. It is quite possible in a few months that OPEC will be unable to increase production as aggressively as they have claimed.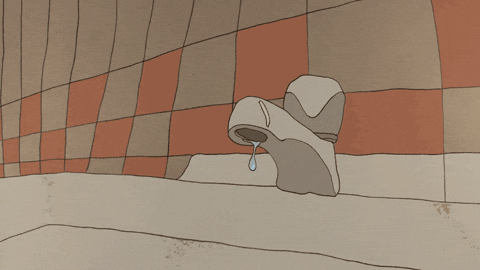 Gasoline inventories looked relatively close to falling even lower last week. Instead, we witness a 3.5 million barrel build of the stuff. Although this is good news for consumers, a trendline through the fall since July would show that we are not in the clear yet. Yes, this is a significant build, but it is totally possible that we witness just as dramatic of a drawdown by the next report.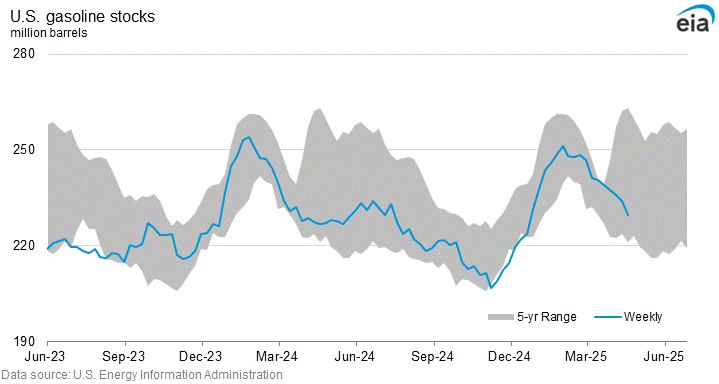 So what does this mean for gas prices? Steadiness. Last week's average was only 2 tenths of a cent higher than the current average. It seems that even gas stations don't feel like they are in the clear yet. If we want to see lower gas prices it could take a week of significant inventory builds, so don't celebrate the new 3.5 million barrels just yet.
While the US struggles to find enough drivers to deliver most anything, the UK finds itself in a similar position and BP just might ration gasoline deliveries. Travel a little to the east and you will see Iran reducing its gasoline exports. Perhaps to build up its own reserves before a global shortage presents itself?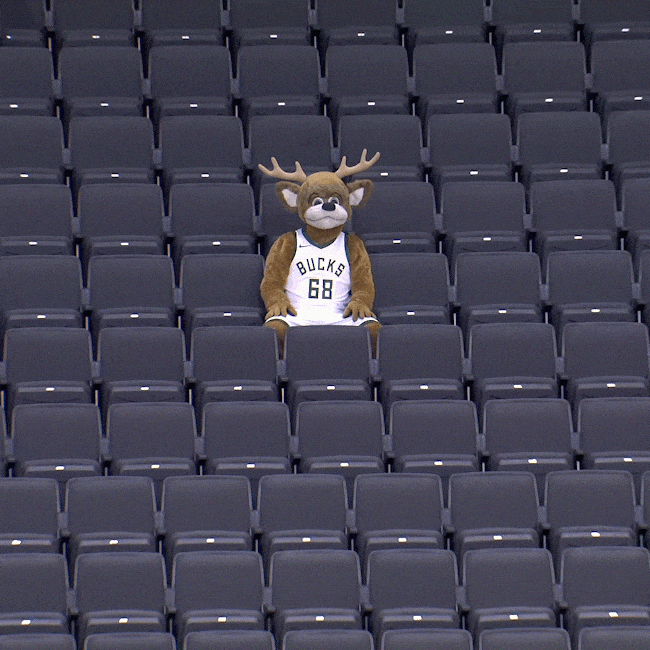 Distillates and propane remain at levels uncharted compared to the last five years. At this point it seems like shortages are the new normal as we juggle the last of our reseources. Let's hope we pull our acts together soon or energy is going to get a lot more expensive for everyone worldwide.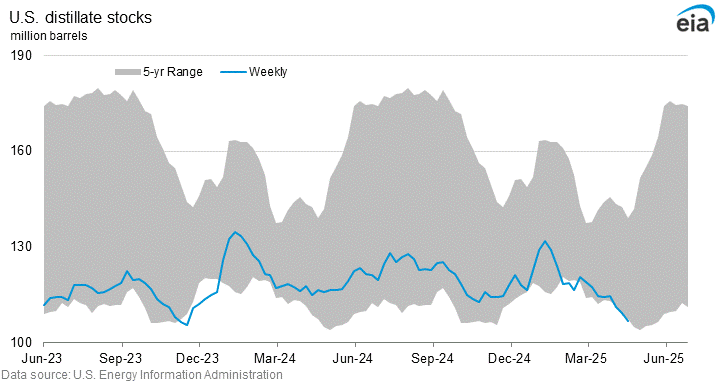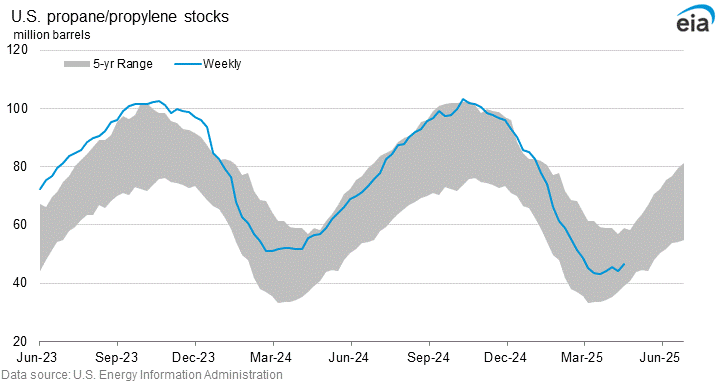 But that is all we have for you this Thursday. We hope you enjoyed your time and sent this report to someone else who may get a kick out of it. Again, follow us on LinkedIn and peruse the rest of our website for entertaining, engaging, and informative content. Thank you for your time, and cheers!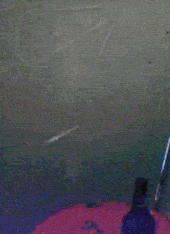 If you feel that any image, gif, or other related content infringes on your copyright, please email podcast@rarepetro.com to have that looked into or removed.