Previous Reports
Welcome to this week's Thirsty Thursday: An Inventory Report. I was particularly excited for fall, but it turns out the summer season is stretching long this year. I can't recall if near 90s weather is normal this close to October, but I think we ought to have a drink that will cool us off. Let us enjoy one more Paloma before the season ends. Throw in just an extra handful of ice and you will easily brave this warm September.
Crude Oil Stocks
The EIA continues to make meek predictions for drawdowns and anticipated 1.3 million barrels would disappear. The true data exceeds expectations as we saw a 2.2 million barrel drawdown.
The API predicted a 1.65 million barrel draw but ended up reporting quite the opposite. A 1.6 million barrel build that came right out of left field, and a significant contrast to the EIA's data.
While the API would disagree, the EIA believes we are still solidly within that few week draw and single week build pattern. If that remains true, we should expect to see another draw next week, API be damned.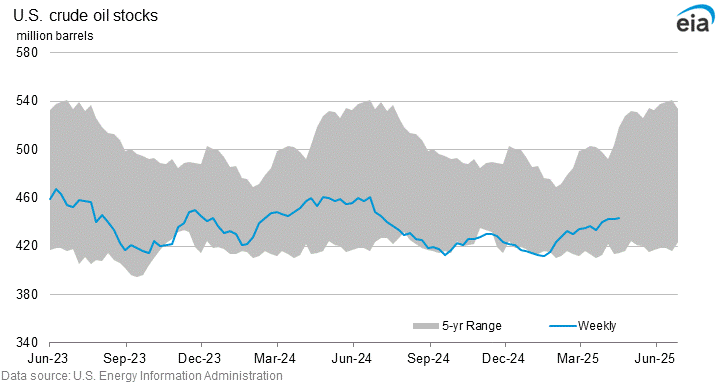 Oil and Natural Gas Prices
Commodity prices typically experience a bit of volatility early on in the week before settling out by the time we release this report. Surprisingly oil prices rallied from Tuesday through Wednesday before topping out on Thursday. WTI brushed up against $95 before violently pulling back. Brent came up to $98 before falling a little more gently. $7 in price change in just a matter of days for WTI. Things are starting to get really wild.
As a matter of fact the spread shrunk to almost nothing due to the quick change which I believe is the reason WTI pulled away so violently while Brent lagged in that regard. It eventually dropped, but this shows some wild disparities between baskets.
Natural gas finally caught wind of the good news and also went up in price. In recent months, either WTI or Brent would do especially well and see a spike in pricing, but natural gas would be absolutely blind to it. It once again approached the recent high of about $3 and seems to be holding… for now.
Fuels Market
Total motor gasoline inventories increased by 1 million barrels over the last period which is good news because prices seem like they are headed in the same direction. We are approaching a mid point of the historical 5-year range which should help to promote some increased price stability.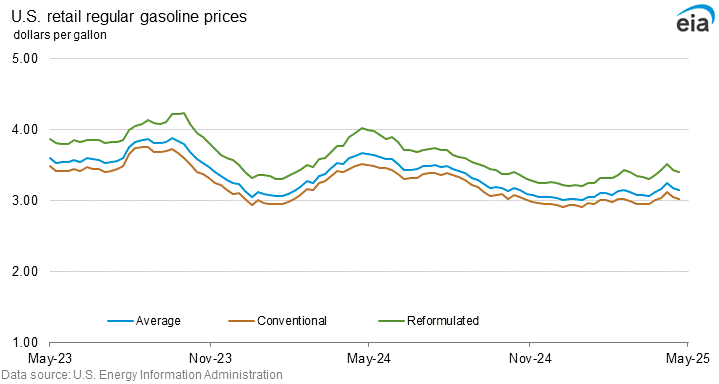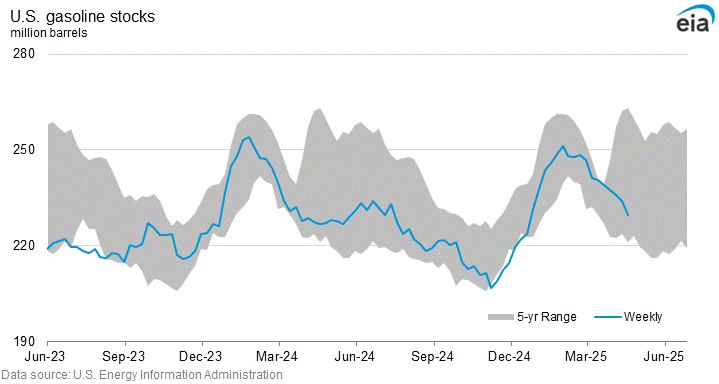 California and Mississippi retain their respective crowns of most expensive and cheapest gasoline at $6.032 and $3.255. Note that California gas prices went up over 21 cents in just a week and exploded past $6 per gallon. The national average fared much better than California as it actually decreased by about 3 cents. Even diesel dropped a cent and a half.
Distillates are breaking into historical normal territory as the bottom drops out for this time period as distillates go sideways. Propane should be hitting its peak any second but it is possible it continues to go a bit higher and set new short term historical highs. At the moment it seems like it is beginning to flatten out, but it did fake us out back in August so no one can be too sure yet.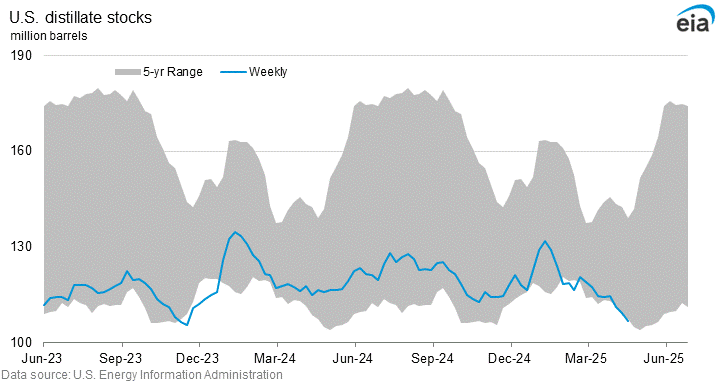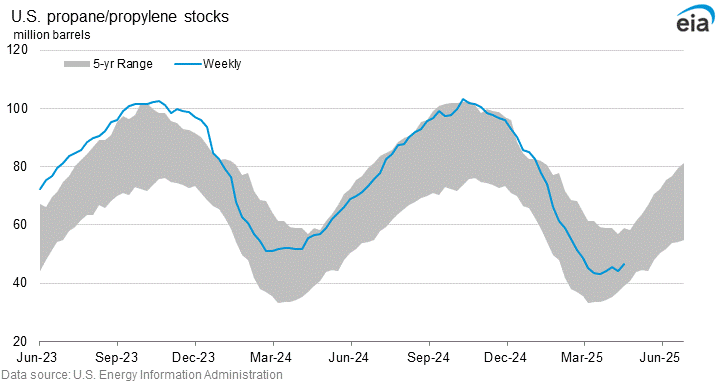 Crude Oil Imports/Exports
Net crude oil imports rose nearly 300K bbl/d from the last reporting period, which is the highest net import volume since January 2022. The main driver for this was an unusually large drop in exports for the week as the import volumes have continued to remain relatively flat.
Crude oil imports over the short term have continued to move sideways to show a generally long-term flat trendline. Exports have become more and more volatile each week over the last several months, but have continued an overall upward trend.
US Weekly Import/Export Data (Aug 4)
| Product | Imports (Mbbl/d) | Exports (Mbbl/d) | Net (Mbbl/d) |
| --- | --- | --- | --- |
| Crude Oil | 6,682 | 2,360 | 4,322 |
| Other Petroleum Products | 1,801 | 6,411 | -4,610 |
| Total Oil + Products | 8,483 | 8,771 | -288 |
Mexico is back on top for exports this month with the country receiving the most oil and products from the US. China, Canada, and the Netherlands continue to import similar volumes month over month from the US, while south Korea becomes the 5th largest importer for May. Imports of oil and products from OPEC countries has fallen in the last month, likely due to the extended production cuts announced through September.
US Monthly Import/Export Origin and Destination Data (Month of May 2023)
| Export Destination | Total (Mbbl) | Import Origin | Total (Mbbl) |
| --- | --- | --- | --- |
| Mexico | 31,214 | Canada | 140,206 |
| China | 24,951 | Mexico | 28,316 |
| Netherlands | 23,177 | Saudi Arabia | 11,049 |
| Canada | 22,927 | Iraq | 9,409 |
| Japan | 17,968 | Colombia | 7,460 |
That's it for this week. Everyone at RARE PETRO hopes you are enjoying your summer!
If you feel that any image, gif, or other related content infringes on your copyright, please email podcast@rarepetro.com to have that looked into or removed.
inventory report inventory report inventory report